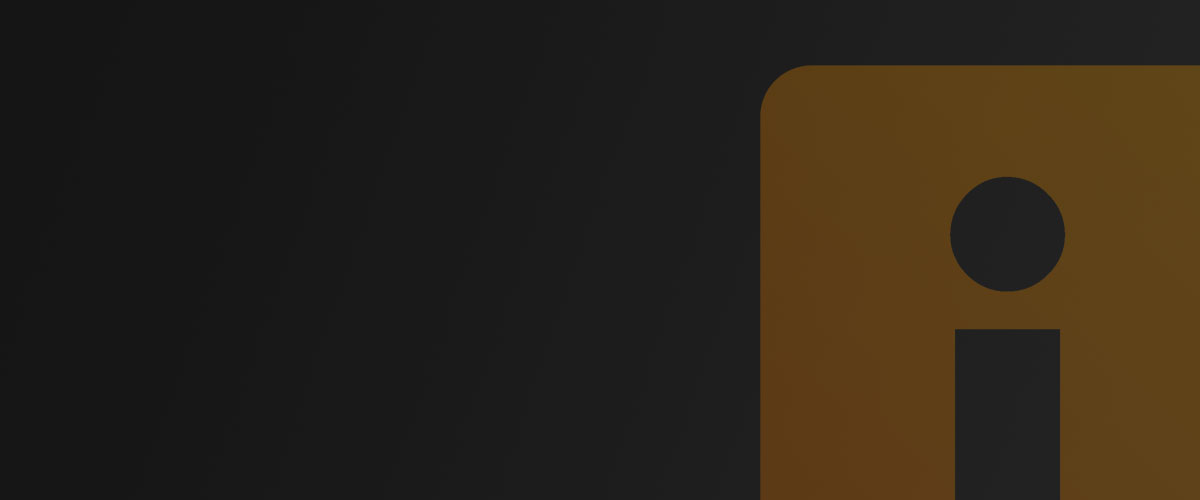 ---
Personal Bio
I grew up on a 40 acre farm in Southern New Jersey, which is now the home of a restaurant that I started with my father, called Bull on the Barn Bayshore Crab House. After the break up of my family and dropping out of high school, I was a bit lost in the world. Eventually, my uncle, a former marine, encouraged me to get my life together and opened my mind up to the military which I joined at age 22. I separated from the Army Corps of Engineers in Sept 2016 but my service to others stays just as strong.
I then spent a few years traveling the country and the world, getting to know myself more and exploring other cultures. 
I am now in the process of starting my own business in the health and fitness world but I've always had dreams of putting myself out there for the world to witness on film. I have a strong sense of self, am highly adaptable, and full of passion as I move effortlessly towards my goals.
---
Latest Activity
Sorry, there was no activity found. Please try a different filter.