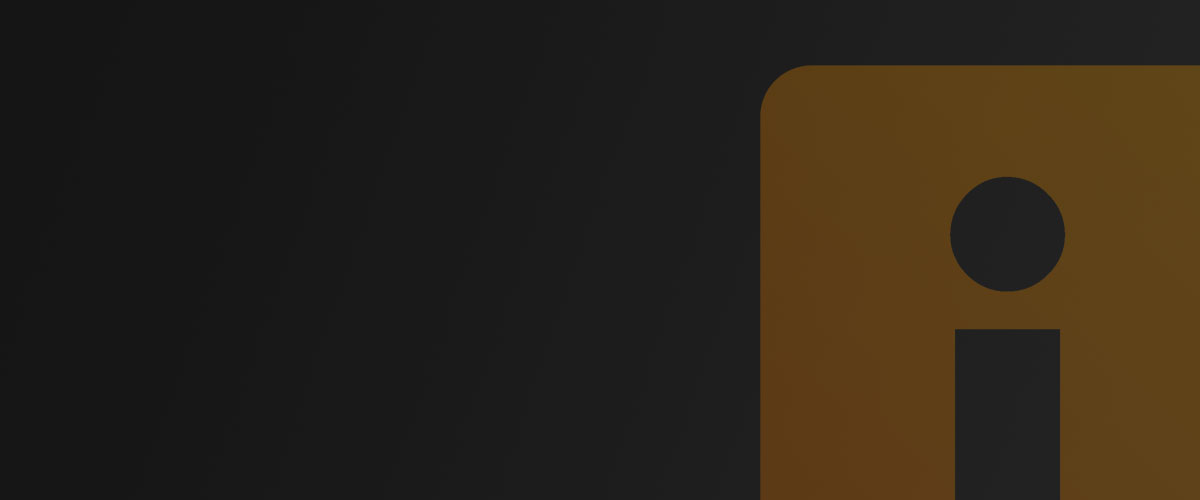 ---
Personal Bio
Cali Gilbert is an International bestselling author, award winning photographer, and filmmaker. She has travelled the globe as a former figure skater and magazine publisher, and has contributed to the Huffington Post. With an extensive background in event management, Cali assisted the Canadian Olympic Committee at the 2002 Winter Olympic Games, and most recently served as an Event Ambassador for the 34th America's Cup sailing regatta in San Francisco.
Cali is an accomplished photographer, whose work has been showcased in galleries across the United States. As the creator of the IT'S SIMPLY book series, Cali has published several bestselling books of her own and now serves other writers through her company, Tower 15 Productions. In addition to continuing to write and publish books, Cali now looks to adapt her books to film and support others as a social impact filmmaker.
Cali resides in Santa Monica, California where she enjoys serving her community, especially women in transition and youth programs.
---
Latest Activity
Attention WRITERS! Interested in turning those scripts into novels? I've published 9 bestselling books and now adapting my books to film, however I also coach women through the book publishing process. Looking for SIX heart-centered women to join me in Santa Monica for a very special Writer's Retreat in August. Will YOU be one of them?…[Read more]