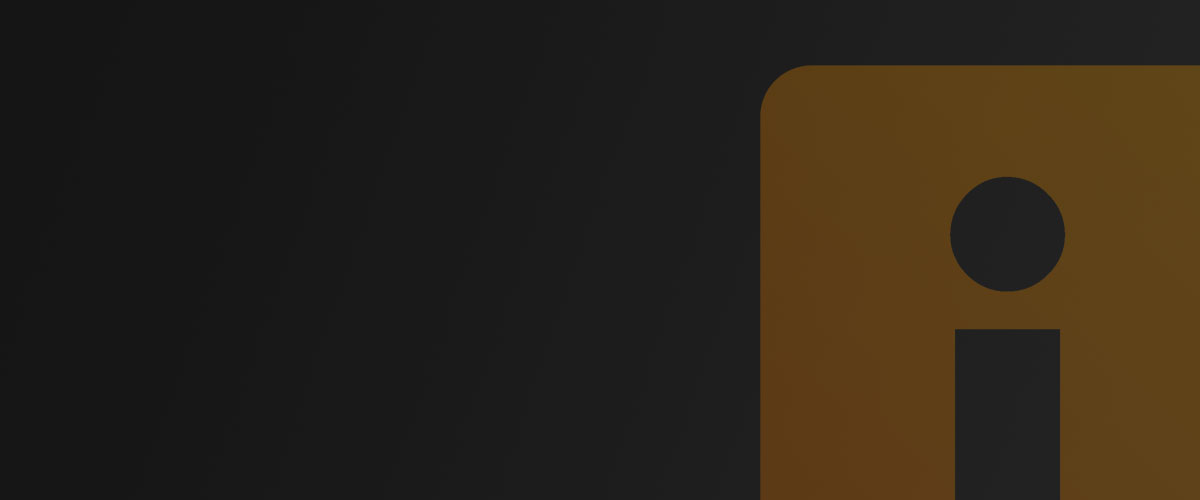 ---
Personal Bio
Andrew Searles is a Stand-up Comedian & Actor originally from Montreal, Canada, now residing in Los Angeles. 
Andrew has been named in the "Top 10 Best Stand-up Comedians in Montreal" four years straight by the Montreal Mirror, heard on XM Satellite Radio's "Laugh Attack", was one of the top 10 finalists in the Russell Peters XM Satellite comedy contest, hosted the Montreal show "U Got Jokes" featuring comedians from BET, had a role in the Kidnapper Films short production "SharkBoy" which debuted at the 2004 Just for Laughs Comedia Festival, and made his Canadian network debut in 2013 on the show "No Kidding". He also made festival appearances at the Calgary Folk Festival, the Cracking up the Capital Ottawa Comedy Festival and the Natal Day Gala Festival in Halifax.
Andrew has co-produced and co-headlined 2 different Black Canadian shows; "Black in a Minute" with Kwasi Thomas which debuted in Montreal 2008 & Vancouver 2010, and stand-up comedy show African-American stereotypes, and "The Underground Comedy Railroad" tour with co-producer/performer Rodney Ramsey, which has showcased Canada's top Black comedians every February for Black History Month since 2012.
After years of performing across Canada, Andrew debuted his headlining show, "C'est Moi! C'est Chocolat!" in March of 2013 at Theatre Sainte-Catherine to a record selling 400 tickets and not only sold-out his entire headlining weekend, but was the highest grossing weekend in Theatre Sainte Catherine's History. Andrew once again headlined Montreal in September 2015 at the ComedyWorks Montreal with "C'est Moi! C'est Papa Chocolat!" and in September 2016 with "C'est Moi! C'est Finale Chocolat!" to once again sold-out audiences before leaving to further his career in Los Angeles.
Just recently, Andrew released his 1st comedy album, "Papa Chocolat!" now available on Google Music, iTunes, and Amazon. 
As an actor, Andrew has appeared in commercials for US Direct, McDonald's, Great Wolf Lodge and for Moores Clothing/Mens Wearhouse. He has been featured in shorts titled SharkBoy, Jesus Saves, Cereal Killer and critically acclaimed "Remove" which was featured at the LA, Indian, London, and Cannes Film Festival. Andrew also made TV appearances on Inheriting Trouble, Fatal Vows and the Saudi Arabian show "Kalam Al Nas (Gossip)"
---
Latest Activity
Sorry, there was no activity found. Please try a different filter.