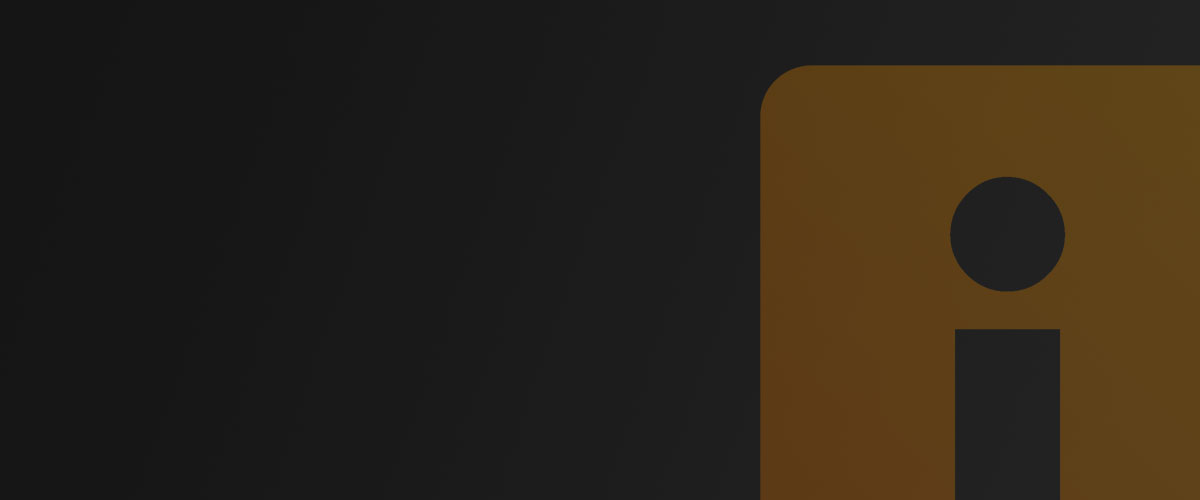 INFOLIST Red Carpet Pre-Oscars Soiree 2023 Highlights! A High-End Networking Event with Producers, Creators & Stars from Oscar-Winning & Blockbuster Films!
INFOLIST.com RED CARPET PRE-OSCARS SOIREE!
This year's annual INFOLIST.com RED CARPET PRE-OSCARS SOIREE was an incredible success, with a great mix of A-List producers, creators, and stars from OSCAR-WINNING and OSCAR-NOMINATED films (and TV, Music, Video Games, influencers, fashion, models, and more!), as well as top working industry professionals, and up and comers – all under one roof!
We had a HUGE turnout –  so thank you to everyone for helping to make the night an incredible success!
It was great to take time and celebrate the the Oscars and great filmmaking, all while HAVING FUN, and connect with industry professionals – so you can find more work, make your own work, and get your projects made!
SPECIAL GUESTS included JANESHIA ADAMS-GINYARD (starring as "Nomble" in this year's OSCAR-NOMINATED Black Panther: Wakanda Forever and The Falcon & the Winter Soldier), and the major effects/visualization company THE THIRD FLOOR (credits include THIS YEAR'S OSCAR-NOMINATED Avatar: The Way of Water and The Batman), legendary OSCAR-NOMINATED music & score mixer DENNIS S. SANDS (with so many iconic Oscar-Winning & nominated films we just can't list them all!),  DAVID HAYTER (screenwriter of X-Men 1&2 and The Watchmen, and the voice of "Solid Snake" in  Metal Gear Solid games), screenwriter of the Oscar-nominated Meet the Parents, JIM HERZFELD, Composer/Music Editor SHIE ROZOW (Avengers: Age of Ultron, the OSCAR-NOMINATED Hellboy 2, Corpse Bride), Film Exec RICHARD WALTERS (the OSCAR-WINNING Whiplash, and the OSCAR-NOMINATED Nightcrawler and Drive), SFX/Animator PAUL RUNYAN (the OSCAR-NOMINATED Free Guy, Spider-Man: Far from Home, Morbius), Stunt/Fight Coordinator ANDY CHENG (the OSCAR-NOMINATED Shang-Chi and the Legend of the 10 Rings, Rush Hour, Scorpion King)… PLUS CELEBRITY GUESTS including JASON R. MOORE (Marvel's The Punisher), JASON FAUNT (Red Power Ranger), JESSICA LEE (Suitcase #16 on Deal or No Deal) and  ATHENA VAS (winner of The Bachelor Greece), and also in attendance was SURPRISE CELEBRITY GUEST BAI LING (Red Corner, The Crow, Star Wars: Episode 3: Revenge of the Sith)!  PLUS Music Exec STEVE OWENS (43 Platinum and Gold Records including Michael Jackson, Bruce Springsteen, Lionel Richie, George Michael, and Journey), and JAYRAH GIBSON (Multi-Platinum Artist / Music Producer: BTS, EXO, Usher, Ty Dolla $ign!
PLUS – we also had top television producers and stars, models, influencers, and major music industry professionals as well!
I hear SUCCESS STORIES from every InfoList event about how someone made a connection that got them a job or gig, helped them get their project done, or changed their life!
Check out the COMPLETE PHOTO ALBUM and EVENT VIDEO, and see the FULL LINEUP of Special Guests at the links below!
EVENT VIDEO:
PHOTO ALBUM:
https://www.facebook.com/media/set/?set=a.10167590878110381
Feel free to TAG yourself, and your friends!
(Note:  Facebook is now blocking the ability to share photo albums outside of FB – so you'll need a Facebook account to view the photos.  If you have trouble using the link above, just go to https://www.facebook.com/jeffgund, click "Photos," then navigate to the Pre-Oscars Soiree 2023 album)
You can also see the selected photos on GETTY IMAGES at:
https://www.gettyimages.com/search/2/image?events=775951281
Event Page with the Full Lineup of SPECIAL GUESTS:
https://infolist.com/listing/red-carpet-pre-oscars-soiree-2023/
See the photo below for some quick highlights, but definitely check out the full album at the link above!

Hope to see you at the next event, and wishing you all much success in all your creative endeavors!
-Jeff
 
Jeffrey R. Gund
INFOLIST.com
Follow INFOLIST on Instagram
Follow INFOLIST on Twitter
Like INFOLIST on Facebook
Join Our Facebook Group
---