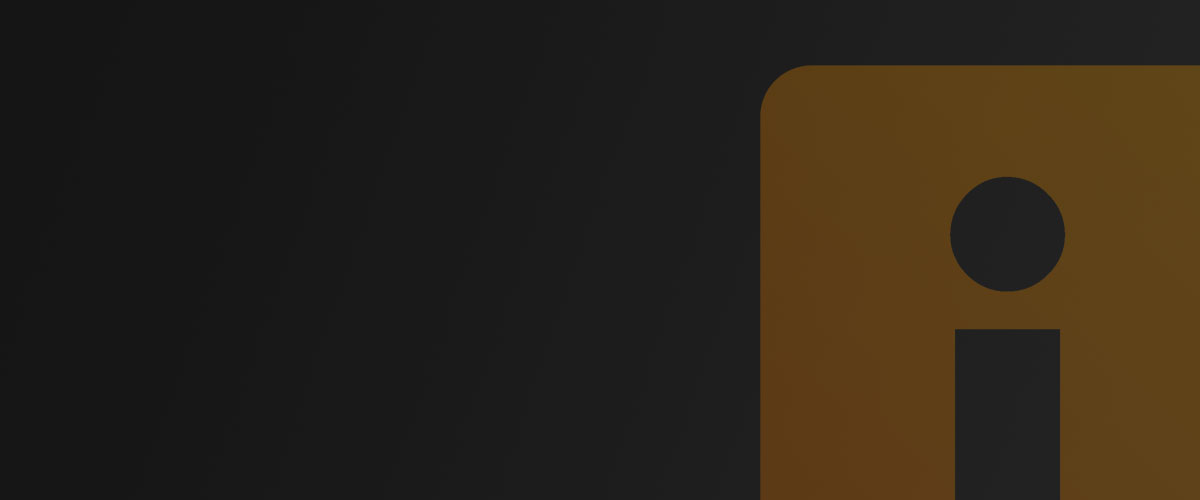 INFOLIST Red Carpet Pre-Oscars Soiree 2022 Highlights! A High-End Networking Event with Producers, Creators & Stars from Oscar-Winning & Blockbuster Films!
INFOLIST.com RED CARPET PRE-OSCARS SOIREE!
This year's annual INFOLIST.com RED CARPET PRE-OSCARS SOIREE was an incredible success, with a great mix of A-List producers, creators, and stars from OSCAR-WINNING and OSCAR-NOMINATED films (and TV, Music, Video Games, influencers, fashion, models, and more!), as well as top working industry professionals, and up and comers – all under one roof!
It was great to re-connect with everyone after the pandemic-imposed hiatus – we had a HUGE turnout (much, much bigger than expected –  so thank you to everyone for your patience, understanding, and professionalism, as the door got a bit hectic indeed).
It was great to take time and celebrate the the Oscars and great filmmaking, all while HAVING FUN, and connect with industry professionals – so you can find more work, make your own work, and get your projects made!
SPECIAL GUESTS – attendees include the filmmakers and stars from this year's OSCAR-NOMINATED films THE DRESS and PLEASE HOLD, plus ICONIC PRODUCER / WRITER / DIRECTOR DAVID ZUCKER (Airplane!, Naked Gun 1-3, Scary Movie 3-5, Phone Booth), FILM EXECUTIVE RICHARD WALTERS (The OSCAR-WINNING Whiplash , the OSCAR-NOMINATED Drive (starring Ryan Gosling), the OSCAR-NOMINATED Nightcrawler (starring Jake Gyllenhaal), EXECUTIVE PRODUCER LAWRENCE KASANOFF (the OSCAR-NOMINATED True Lies, Mortal Kombat franchise), MAYLING NG (starring in The Suicide Squad as "Mongal," Scorpion King: Book of Souls, and Wonder Woman), plus BEACON PICTURES (producers of the OSCAR-WINNING Children of Men, Bring It On, and The Guardian,  PRODUCER KIRK SHAW (the OSCAR-WINNING The Hurt Locker), stars from this year's OSCAR-NOMINATED NIGHTMARE ALLEY, WEST SIDE STORY, AND MANY MORE!
We also had top television producers and stars, models, influencers, and major music industry professionals as well!
I hear SUCCESS STORIES from every InfoList event about how someone made a connection that got them a job or gig, helped them get their project done, or changed their life!
Check out the COMPLETE PHOTO ALBUM and EVENT VIDEO, and see the FULL LINEUP of Special Guests at the links below!
EVENT VIDEO:
https://youtu.be/zni23GW9wac
PHOTO ALBUM:
https://www.facebook.com/media/set/?set=a.10166298942170381
Feel free to TAG yourself, and your friends!
(Note:  Facebook is now blocking the ability to share photo albums outside of FB – so you'll need a Facebook account to view the photos.  If you have trouble using the link above, just go to https://www.facebook.com/jeffgund, click "Photos," then navigate to the Pre-Oscars Soiree 2022 album)
Event Page with the Full Lineup of SPECIAL GUESTS:
https://infolist.com/listing/infolist-red-carpet-pre-oscar-soiree-2022-high-end-networking-event/
See the photo below for some quick highlights, but definitely check out the full album at the link above!

Hope to see you at the next event, and wishing you all much success in all your creative endeavors!
-Jeff
 
Jeffrey R. Gund
INFOLIST.com
Follow INFOLIST on Instagram
Follow INFOLIST on Twitter
Like INFOLIST on Facebook
Join Our Facebook Group
---