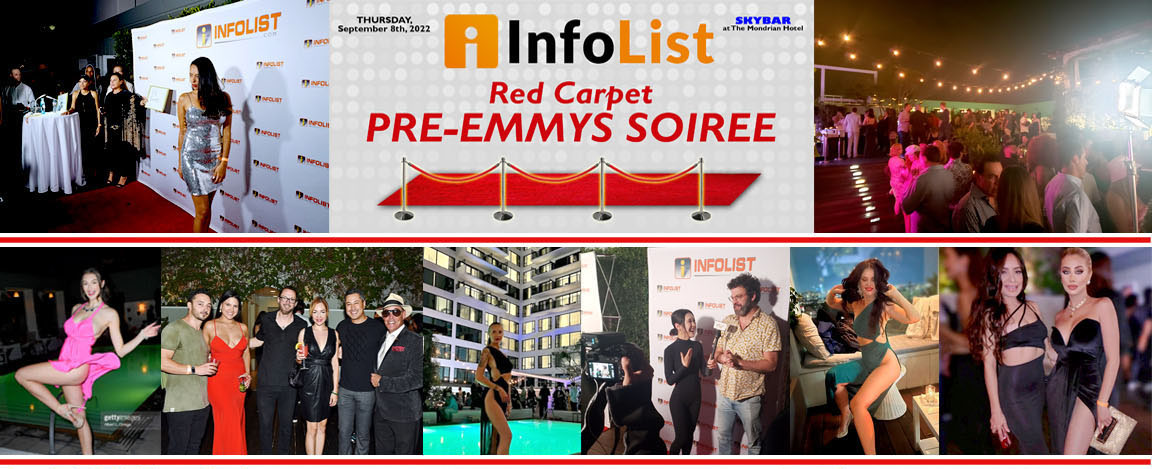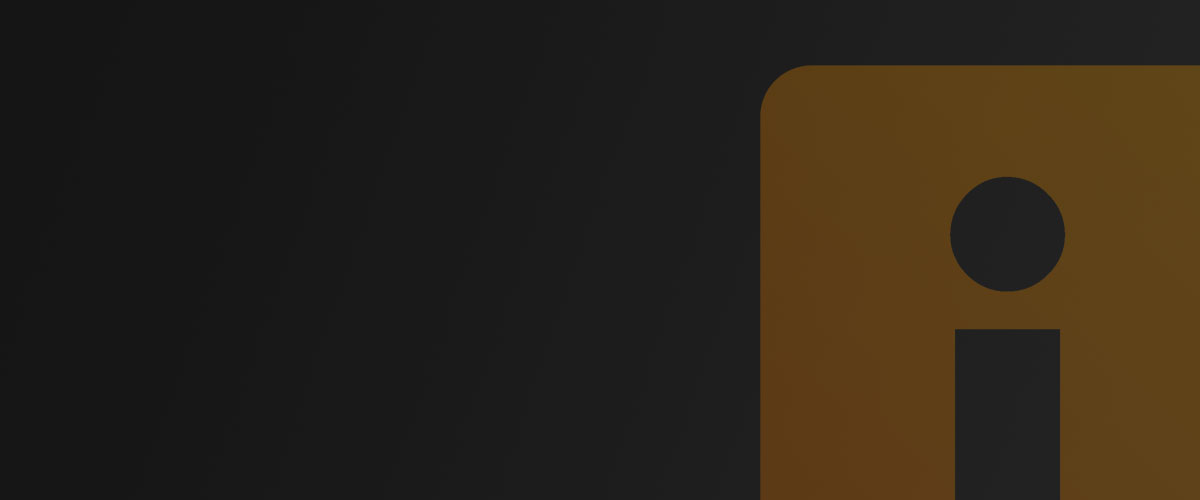 INFOLIST Red Carpet Pre-Emmys Soiree 2022 Highlights – High-End Networking Event with Special Guests Including Creators, Producers, and Stars from Your Favorite TV Shows!
INFOLIST.com RED CARPET PRE-EMMYS SOIREE 2022!
This year's annual INFOLIST.com RED CARPET PRE-EMMYSS SOIREE had an awesome turnout of incredible people, with a great mix of A-List producers, creators, and stars from EMMY-WINNING and EMMY-NOMINATED shows (and Film, Music, Video Games, influencers, fashion, models, and more!), as well as top working industry professionals, and up and comers – all under one roof!
It was an incredible event to celebrate the Emmy Awards and great content creation, all while HAVING FUN, and connecting with industry professionals – so you can find more work, make your own work, and get your projects made!
SPECIAL GUESTS  included the producer of the Emmy-Nominated shows The Umbrella Academy and Unreal JASON NEESE, "Pepper" from American Horror Story NAOMI GROSSMAN, THIS YEAR'S EMMY-NOMINATED Sound Designer/Sound Editor ANGELO PALAZZO for Stranger Things, as well as Bridgerton, Inventing Anna, and Star Trek Discovery, EMMY-NOMINATED ACTRESS VANNESSA VASQUEZ (Starring in East Los High on Hulu), LARRY NAMER (Co-Founder of E! Entertainment Television), as well as SFX/Animator PAUL RUNYAN (Loki, WandaVision, The Morning Show), and Production Designer GILES MASTERS (American Horror Story, 9-1-1), and PLUS more new guests from the EMMY-WINNING True Blood, Entourage, and When They See Us, plus the EMMY-NOMINATED It's Always Sunny in Philadelphia, as well as Maniac on Netflix, major INFLUENCERS, and MORE!
We also had top filmmakers and executives, and stars, models, influencers, and major music industry professionals as well!
I hear SUCCESS STORIES from every InfoList event about how someone made a connection that got them a job or gig, helped them get their project done, or changed their life!
Check out the COMPLETE PHOTO ALBUM and EVENT VIDEO, and see the FULL LINEUP of Special Guests at the links below!
EVENT VIDEO:
https://youtu.be/ZD4qVGzLx0Q
PHOTO ALBUM:
https://www.facebook.com/media/set/?set=a.10166801301450381
Feel free to TAG yourself, and your friends!
(Note:  Facebook is now blocking the ability to share photo albums outside of FB – so you'll need a Facebook account to view the photos.  If you have trouble using the link above, just go to https://www.facebook.com/jeffgund, click "Photos," then "Albums," then  navigate to the Pre-Emmys Soiree 2022 album)
Event Page with the Full Lineup of SPECIAL GUESTS:
https://infolist.com/listing/infolist-red-carpet-pre-emmys-soiree-2022/
See the photo below for some quick highlights, but definitely check out the full album at the link above!

---