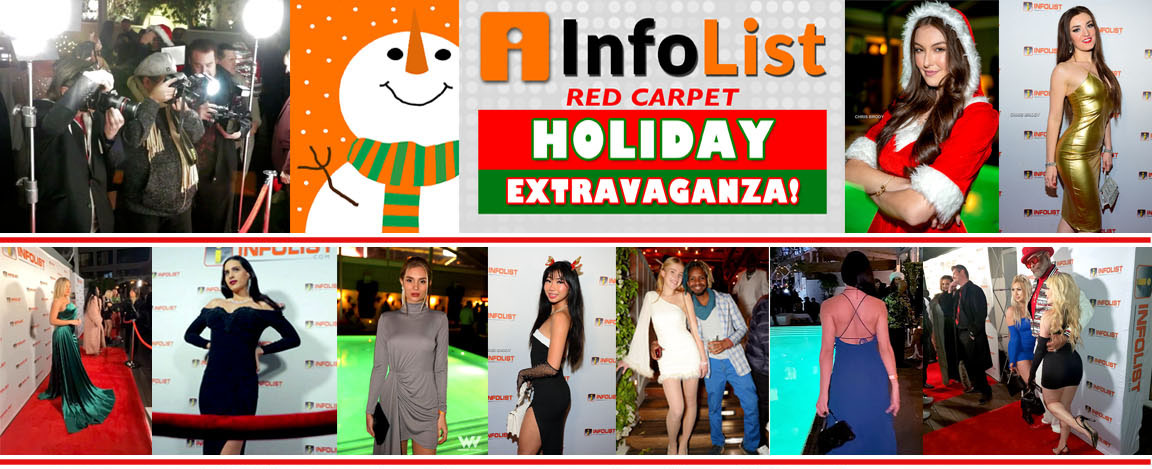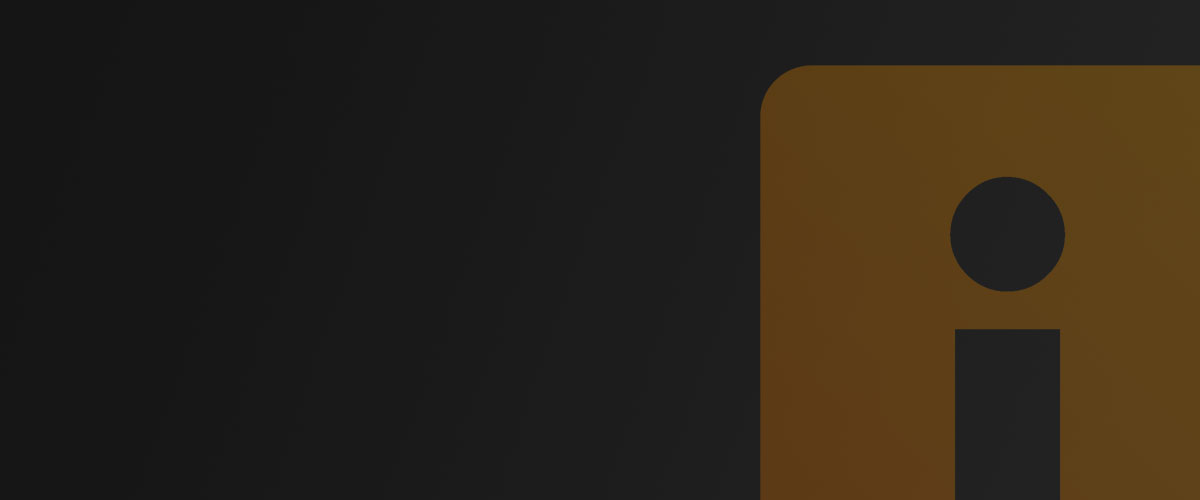 INFOLIST Red Carpet Holiday Extravaganza 2022 Highlights – High-End Networking Event with Special Guests Including Creators, Producers, and Stars from Film, TV, Music, Video Games, Fashion & Influencers!
INFOLIST.com RED CARPET 

HOLIDAY EXTRAVAGANZA

2022!
This year's annual INFOLIST.com RED CARPET HOLIDAY EXTRAVAGANZA had an awesome turnout of incredible people, with a great mix of A-List producers, creators, and stars from blockbuster films, top TV shows, major video games, music, fashion, and huge influencers and content creators with millions of followers,, as well as top working industry professionals, and up and comers – all under one roof!
It was an incredible event to celebrate not only the holiday season, but also the creative industry – all while HAVING FUN, and connecting with industry professionals – so you can find more work, make your own work, and get your projects made!
SPECIAL GUESTS include the Executive Producer of the blockbuster film franchise Superman, ILYA SALKIND, iconic producer/writer/director DAVID ZUCKER (Airplane!, Naked Gun 1-3, Scary Movie 3-5, Phone Booth), JANESHIA ADAMS-GINYARD (Starring as "Nomble" in Wakanda Forever and The Falcon & the Winter Soldier),  DAVID HAYTER (screenwriter of X-Men 1&2 and The Watchmen, producer on Warrior Nun, and the voice of "Solid Snake" in  Metal Gear Solid games), screenwriter of the Oscar-nominated Meet the Parents, JIM HERZFELD, singer of the original Pokemon Theme Song JASON PAIGE, writer/producer STEVEN L. SEARS (Xena: Warrior Princess, Sheena, The A-Team, etc.), as well as SFX/Animator PAUL RUNYAN (Loki, WandaVision, The Morning Show), Concept Designer SONNY TIEN NGUYEN (Avengers: Endgame, Interstellar, The Matrix Resurrections), Emmy-Winning Art Director ELLEN JIN from Dreamworks and Walt Disney Animation Studios, Emmy-Winning produce/director JOHN OVER (Animaniacs, Tiny Toon Adventures), PLUS CELEBRITY GUESTS including JESSICA LEE (Suitcase #16 on Deal or No Deal),  ATHENA VAS (winner of The Bachelor Greece), Music Exec STEVE OWENS (43 Platinum and Gold Records including Michael Jackson, Bruce Springsteen, Lionel Richie, George Michael, and Journey), PLUS major INFLUENCERS, and MORE!
PLUS – we've got several SURPRISE SPECIAL GUESTS including producers of blockbuster film franchises!
I hear SUCCESS STORIES from every InfoList event about how someone made a connection that got them a job or gig, helped them get their project done, or changed their life!
Check out the COMPLETE PHOTO ALBUM and EVENT VIDEO, and see the FULL LINEUP of Special Guests at the links below!
EVENT VIDEO:
PHOTO ALBUM:
https://www.facebook.com/media/set/edit/a.10167261270700381
FOR MOBILE DEVICES, OR IF THE LINK DOESN'T WORK please see instructions below.
Please TAG yourself, and your friends!  And if you Re-Post on Instagram, please Tag @infolist_jeffgund
BE SURE TO SCROLL ALL THE WAY DOWN to the bottom of the Photo Album & CHECK OUT EVERYTHING!
NOTE:  Facebook is now blocking the ability to share photo albums outside of FB – so you'll need a Facebook account to view the photos.  You'll NEED TO BE LOGGED IN TO YOUR FACEBOOK ACCOUNT to see the album.
ON MOBILE DEVICES the link won't work, so you'll need to go to https://www.facebook.com/jeffgund, click "Photos," then "Albums," then navigate to the Holiday Extravaganza 2022 album)
And here's a link to all the photos that made it onto GETTY IMAGES:
Click Here for Getty Images Photos
Event Page with the Full Lineup of SPECIAL GUESTS:
https://infolist.com/listing/infolist-red-carpet-holiday-extravaganza-2022/
See the photo below for some quick highlights, but definitely check out the full album at the link above!

---