Premium Member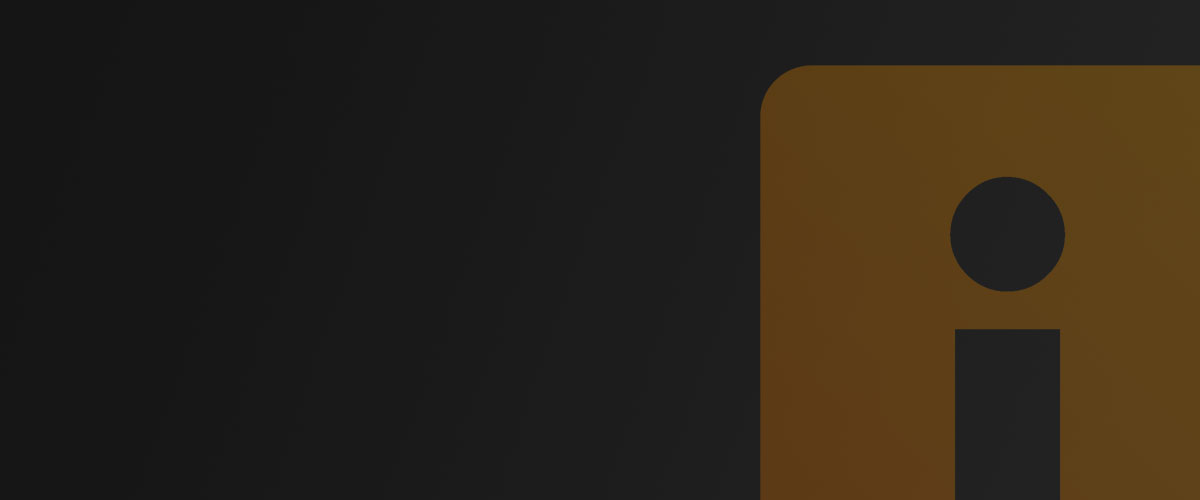 ---
Personal Bio
     Bill brings many life experiences to his writing. While attending University, he joined the U.S. Army Reserve Officer Training program, attending OBC (Officer Basic Course) at Fort Knox Kentucky.
    On active duty, he was stationed in Frankfurt Germany where Bill held various classified assignments. On his off-duty time, he traveled to all the major European Ski Resorts and Museums in France, Italy, Switzerland, Austria, and Germany.
     Bill was also a member of the Frankfurt American Rugby Club playing rugby throughout Germany, Holland, and Great Britain. Bill also played professionally for Frankfurt Eintract
In 1986, Bill joined the New York Army National Guard. While serving in the Guard, he worked for USA Today on Madison Avenue in New York City in the Classifieds Systems Operations responsible for the daily transmission to the newspapers' satellite distribution system.
Bill was ordered back to active duty in 1987 where he served until his term of service was over after Desert Shield/Storm.
Upon returning to civilian life, Bill began work in flight operations for Continental/UnitedAirlines now United. The Nomadic gene in his blood he's always traveling and exploring the world. Writing as he travels. 
Latest Activity
Sorry, there was no activity found. Please try a different filter.