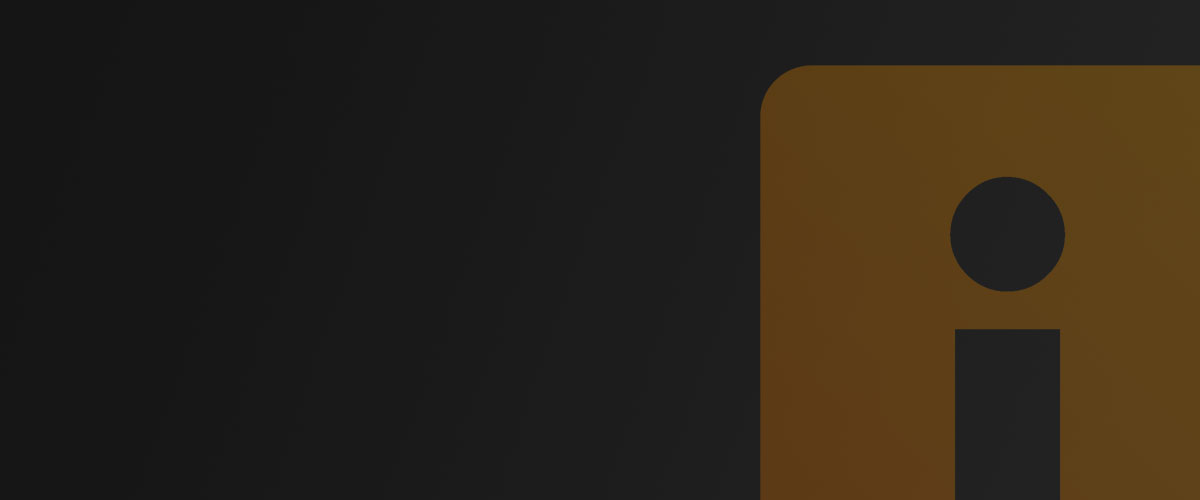 ---
Personal Bio
Walerian was born in 1943. From 1946 he lived for 25 years in the city of Pieszyce in Lower Silesia in Poland. In 1967, he got a Master of Science degree in structural engineering from Technical University in the city of Wroclaw.
In 1980, he began his activity in "The Solidarity", political and union movement and was chosen in 1981 to be the delegate for National Convention. He was jailed in December 1981 by regime of General Jaruzelski and immigrated to USA in December 1986. In 1994, he achieved a Master of Science in geotechnical engineering from Wayne State University in Detroit.
From 1977 he was known in Poland, and later known in the world, as an editorial cartoonist.
After retired in 2008 he began writing short stories. One of his stories "Smoke factories" was published by International PEN Club London England in "The Magazine" in fall 2010 edition (See www.pen-international.org  last icon-cover of magazines)
Walerian published some collections of short stories:
2013 In Polish "Fabryki dymu" (Smoke Factories)
2014 In Polish "Klasa robotnicza rządzi" (Workers Gained Power)
2014 In English "The Dog Called Hitler"
2015 In Polish "Małe dziewczynki z dużej wsi" (Litlle Girls from the Big Village)
2015 In English "Sexy Little Girls from the Big Village"
2017 In Polish "Barykada" (Barricade)
2017 In Polish "Pies zwany Stalin" (The Dog Called Stalin)
All stories are full of humor, satire, and dramatic events. He created his own style of writing.
Probably nobody before him wrote stories this way; for sure nobody wrote this way about the Communism and the Holocaust. Stories are very interesting and educational at the same time. Readers would learn why perfect in theory the Communism collapsed.
For his writing Walerian Domanski was awarded by Friends of Polish Arts in Detroit:
2013 – 3rd Prize
2014 – 2nd Prize
2015 – Grand Prix Prize
and
2015 – Kresge Artist Fellowship worth $25,000.- awarded by Kresge Arts in Detroit, a program of Kresge Foundation.
 2016 – He was approved as the professional member of PEN America.
He got enthusiastic reviews from Kirkus, Writer's Digest and Reader's Favorite.
From 2018 he wrote five screenplays, include two about the Holocaust in Poland; dramatic stories of the Jews haunted by the Germans and the Poles.
For more information see www.DomanskiBooks.com, www.amazon.com/books, www.Kindle.com
Latest Activity
Sorry, there was no activity found. Please try a different filter.