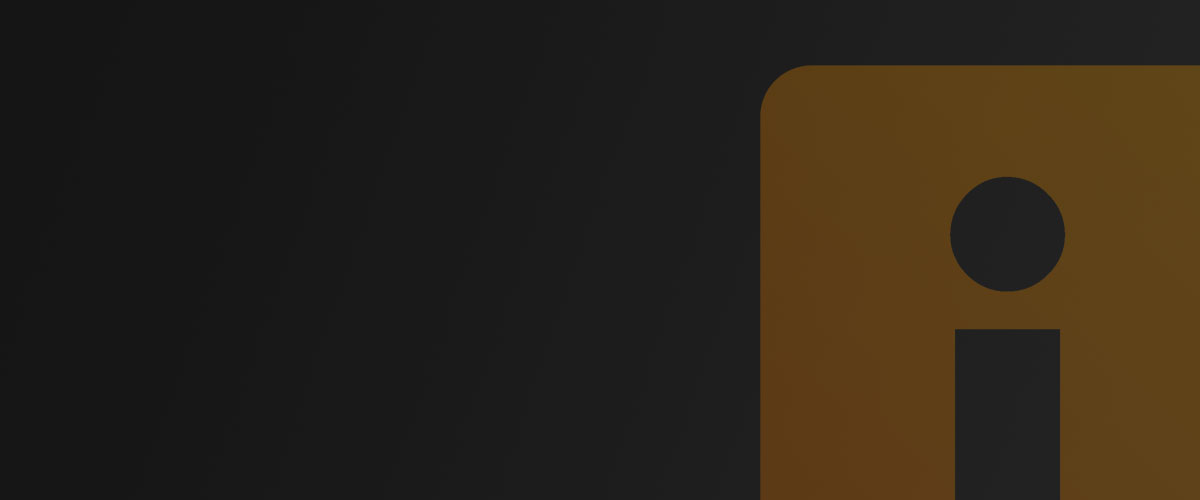 ---
Personal Bio
VICTOR RAMON MOJICA is an illustrator, cartoonist, writer, and publisher. He was born and raised in Manhattan, New York, but has lived in the Hudson Valley region since 1986. Since 1972, he authored and illustrated children's books, comics, screenplays, and now his first book of poetry, The SECRETS of LIFE. Aside from winning awards for his illustrations, children's books, and comics, he has also won The Cecil Hemley Memorial Award for his poem "Friend or Foe," which is included in his latest poetry book, The SECRETS of LIFE.
Among his other publications, he has illustrated and written two book series: his critically acclaimed, comic book series eugenus® … The Next Step in Human Evolution, and his Captain CROSSBONES® children's books and comic strips.
Latest Activity
Sorry, there was no activity found. Please try a different filter.