Premium Member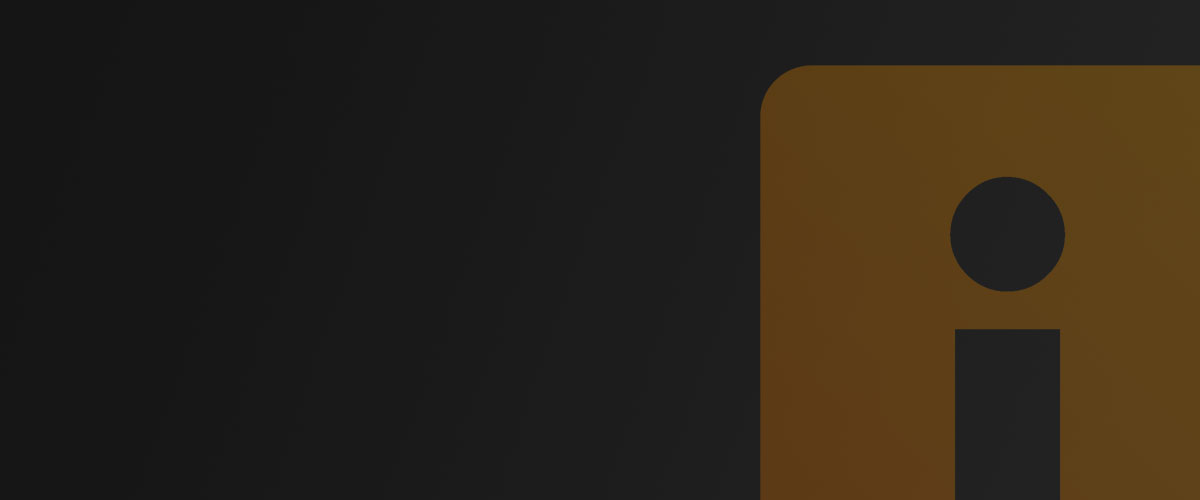 ---
Personal Bio
As a woman in Venezuela, it is a challenge to work in this industry and be taken seriously. For a long time, I was working on my own as a freelance filmmaker. As much as I wanted to become someone who could speak out and share my creativity on set, I was always limited by my gender and seen only as an apprentice. At the same time, this frustrated me deeply; it simultaneously created in me an unrelenting drive to be heard. 
I see the art department on a set as wizards – coming to set to create magic. This act of creation will bring the script to life and immerse the audience in the story we want to tell. This process is not only about crafting a solid representation of the space for a scene but also creating a world-sized piece of art. This world helps to mold our unique characters and portray their personalities through their surroundings. My attention to detail – best described by my friends as OCD – has given me the necessary tools to tailor sets that allow characters to feel like they belong. Giving my life to the vision I can see clearly in my mind is what drives me. It's amazing to see how this work can bring about visual messages and how, in some way or another, those messages can be influenced by how I personally see those worlds. 
I am naturally a hard worker and have never shied away from complicated projects. Through careful thought, goal-setting, and hard work, I have transformed productions on very tight budgets into truly magical sets that give directors the best possible atmosphere for their vision to come to life. The challenges I have faced as a Filmmaker have become new adventures where my creativity has been tested to the fullest. I have given the best of me to achieve unimaginable results on each project – even for myself.
I would rather spend the rest of my life fighting for something I believe in than watching the days go by doing work that "safely" kills my soul. After graduating with a Master in Fine Arts in Filmmaking, it is clear that I am just starting on this journey of artistic expression. I can think of no better way to start that journey in this new country than by working side-by-side with people that I used to admire from a young age. Being chosen would sincerely be a dream come true. I am extremely honored and grateful for your consideration.
I want to spend my life creating in the film arts and working on projects I believe in.
---
Latest Activity
Sorry, there was no activity found. Please try a different filter.