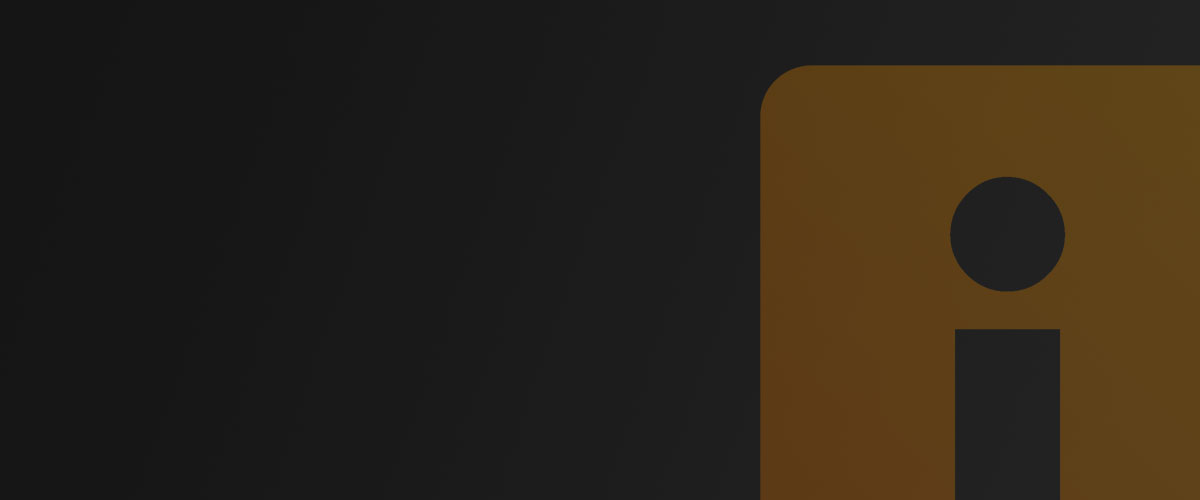 ---
Personal Bio
Troy is a devout lifelong Christian. He is also a clairvoyant, empathic psychic medium and psychic investigator with consultation on more than 100 missing person and cold case files on his resume. Communicating with those who have crossed over and using his gifts to help authorities solve the unsolvable cases where tracks had run cold are his life's work.
An intuitive since childhood, Griffin kept his psychic gifts "in the closet" as he puts it, for fear of being ostracized by his Christian community which was and continues to be a big part of his life. His family consists of pastors, Christian authors and other strict religious devotees. Contrary to many of their beliefs, Troy Griffin, too, is a devout believer to which he attributes his gifts.
As Griffin points out, "God gave me this gift. I didn't create it on my own." When leaders in the Christian community express their disapproval of communication with spirit and other psychic work, Griffin is quick to assert that as Christians, their job is to love, accept and preach to all people, not just those who suit the conventional paradigm. He covers this topic at great length in a keynote speech he delivered titled, "My Psychic Calling: And Why I Answered the Call." 
In explaining his process when working with police departments and investigators to assist in solving cold cases, Griffin explains, "I take the basic information and then I can pick up on the person and begin to see pictures, places and things visually in my mind. Going online to Google maps and Google earth helps me put a visual framework to what I am getting in my mind's eye. I can look at an area, pick up clues and assist in that way."
Troy Griffin's work as a medium, empathic intuitive and psychic investigator has taken him throughout the United States, Canada, the UK, Germany and Australia.
He is not hesitant to allow his Christian faith to bleed through into his readings, enabling him to comfort and restore faith in clients who are deeply grieving the loss of a loved one. "Many of the readings I do for private clients are people who have lost children to suicide or to other tragic events, and this has caused them to lose or doubt their faith. They're looking to repair their faith and my religious background plays a role in helping them on that journey."
Troy Griffin hopes to change common perception by opening up a public dialogue in the media regarding his work as a medium and his Christian faith not being in direct conflict, but actually complimenting one another.
With psychic mediums, clairvoyants, and intuitive people coming forward more and more, and their abilities becoming more widely accepted in society, Griffin feels it is time to address Christianity and psychic phenomena. "It's a conversation that needs to be had," he says.
Troy is the founder of North American Psychic Investigations, a volunteer group of intuitives working on missing person(s), cold cases, and unsolved murder cases, internationally. Troy is currently in development for a new reality television show that will follow him on his investigative work. Some on Troy's current cases include: Kelsie Schelling, Pueblo, CO, Long Island Serial Killer, Long Island, NY, Joey Labute Jr, Columbus, OH, Serial Killer case Atlanta, GA.
Troy has been featured on ABC News Nightline, ABC News7 NY, ABC News Atlanta, ABC Action News2, Fox News21, The CW San Diego Living, Eye Opener TV, Kansas Wichita Eagle, The Denver Post, Westword, NEWSJS, WLOX ABC Bounce, WMUZ 103.5FM, 98.9 Magic FM, Christians Today, and Psychic Access Talk Radio, among others.
Psychic Medium Troy has been recognized as one of the Top 10 psychics by Top 10 network.
Latest Activity
Sorry, there was no activity found. Please try a different filter.