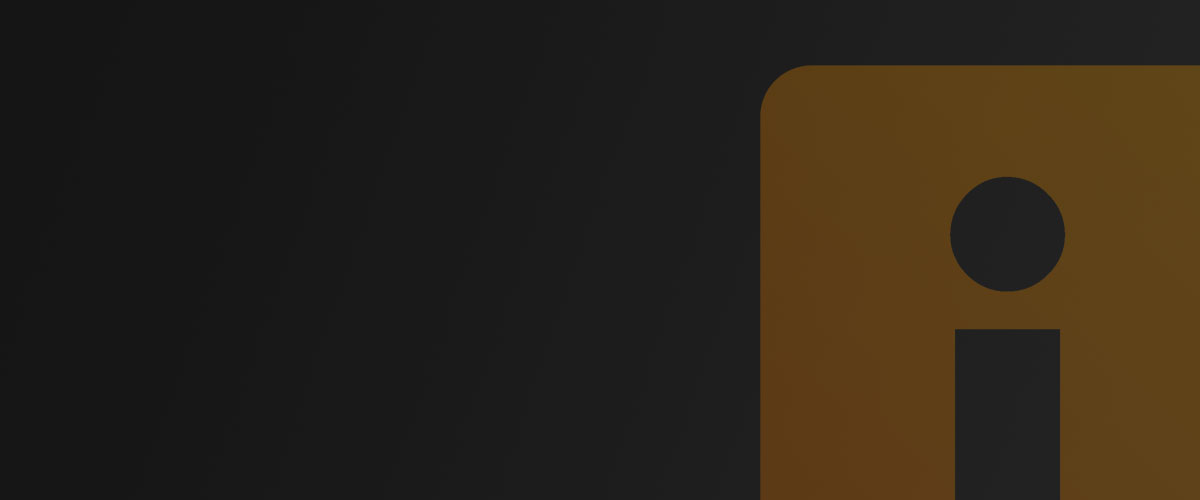 ---
Personal Bio
As a screenwriter I have an eclectic but fun list of projects under my belt. I've been in the WGA since my first job on MTV's Undressed. I created my own TV show (aired on G4) and have optioned a few more to companies such as Paramount, Showtime and Lionsgate.
Between original screenplay projects (and a children's book) I help companies with scriptwriting and creative copywriting needs. I also speak and lead workshops on improving storytelling skills.
I love storytelling in all its forms and working with fellow artists and cool clients who feel the same way.
More clients and partners include Sony Entertainment, Comcast, HGTV, Travel Channel, Beyond Media, AMS Pictures, Food Network, Picture Road and RLG International.
Latest Activity
Sorry, there was no activity found. Please try a different filter.