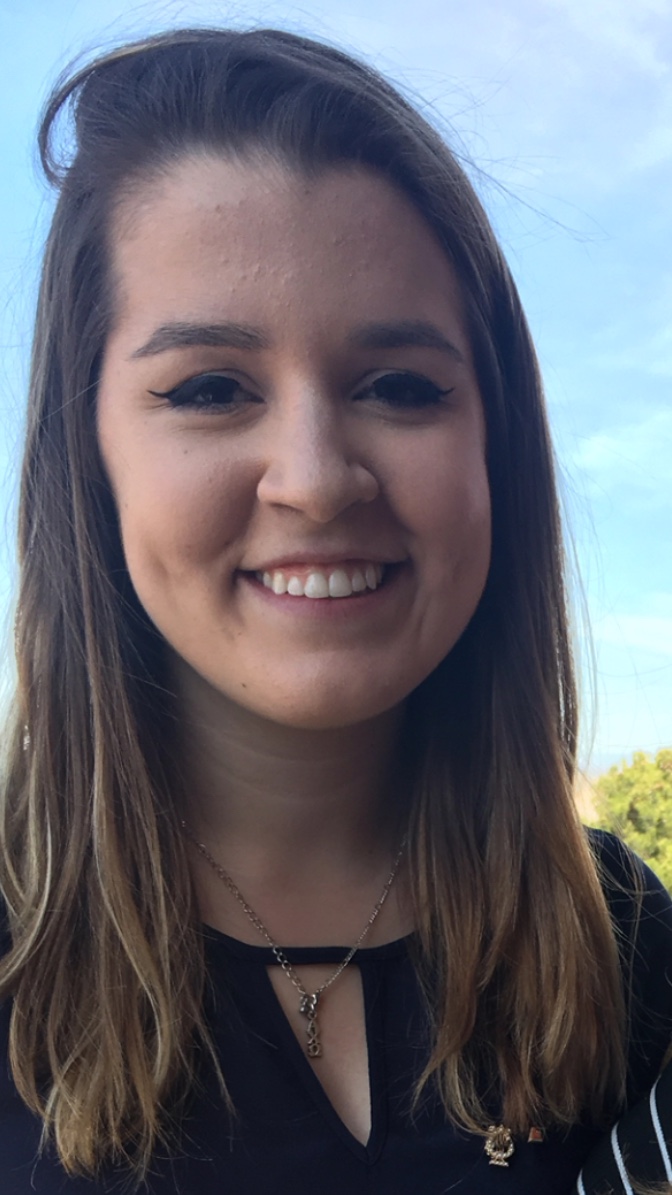 ---
Personal Bio
Since childhood, I've known I wanted to be part of The Business. I've jumped into every class/volunteer opp/lecture that would help me get there. I'm lucky enough to have family members who work in television (commercial production and reality TV) and, during high school, I had the opportunity to be on set and in post-production. After that, I was HOOKED!
My experience ranges from the administrative to production. I am extremely adaptable, positive and work well under pressure. I can also play a mean game of golf. I'm so excited to take this first step in my career and will bring that enthusiasm and love of this business to everything I do.
---
Latest Activity
Sorry, there was no activity found. Please try a different filter.