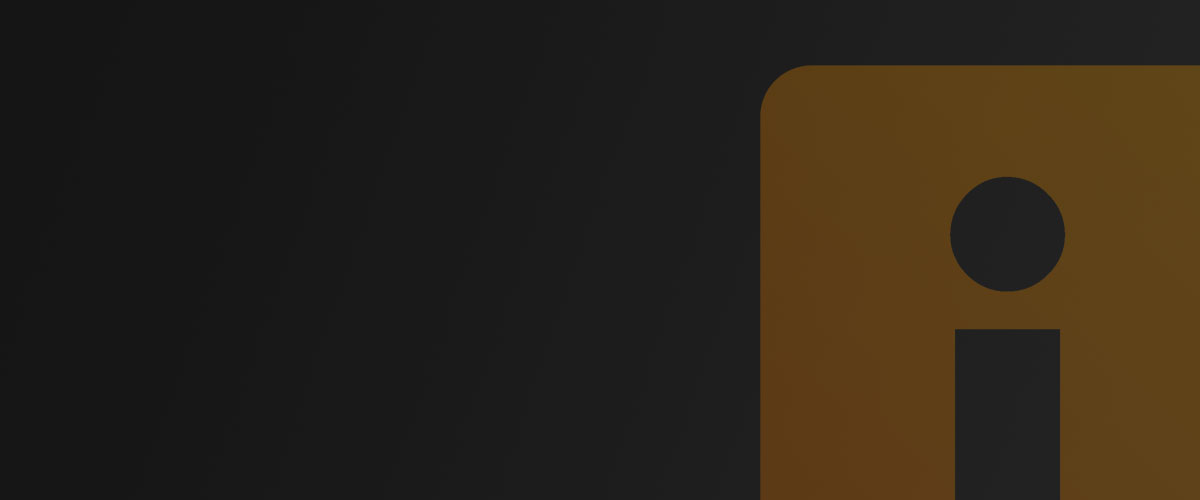 Profession
Animation
Cinematographer
Crew / Production
Director
Editor
Exec
Filmmaker
Graphic Design
Post Production
Producer
Visual FX
Director/ VFX Supervisor
---
Personal Bio
I am Los Angeles based Director | CG Producer. My artistic capabilities and analytical approach found the realization in an advertising sphere and production of CG for future films. Within 17 years I have advanced from an illustrator to the Director/CG Producer/Supervisor. I had begun my
career at the end of the 90s as CG artist. I had worked in different studios as a 3D artist, 2D motion
designer, editor, shooting board artist, video composer, and a VFX supervisor. Strong CG background and creative skills let me work for big names of advertising agencies like BBDO, Visage, Scholz and Friends, Ogilvy, TBWA, Bates, Lowe, HAVAS.
---
Latest Activity
Sorry, there was no activity found. Please try a different filter.