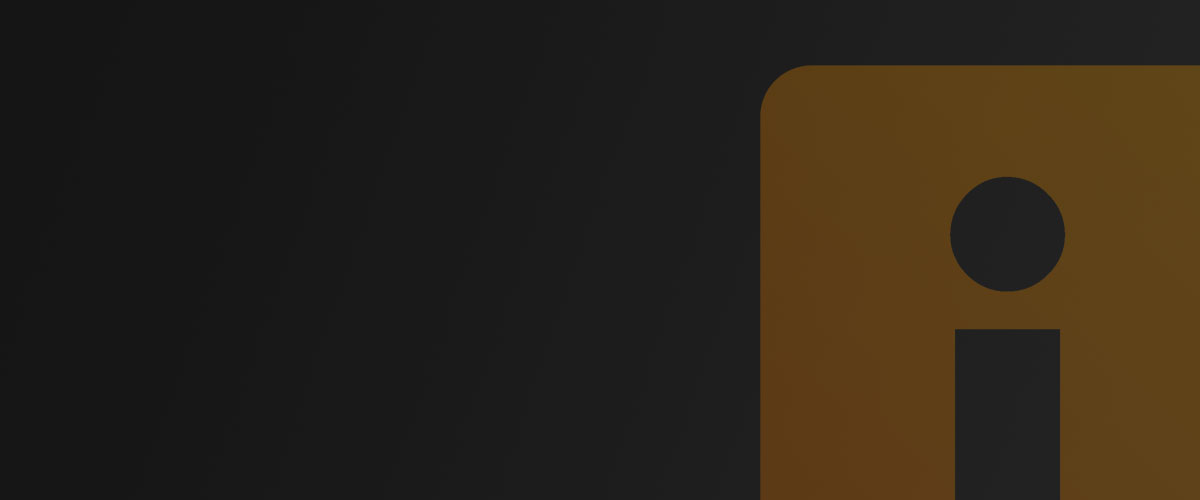 ---
Personal Bio
Steve Harms is a Writer with a multifaceted career background as a Creative Director, Animator and Visual Effects Artist. His curiosity has led him to explore multiple storytelling techniques including 3D/CGI, Stop Motion/Claymation, 2D/Toon, Motion Graphics & Live Action Video. He has attended UNLV, Cabrillo College, DeAnza College and in 2009 graduated from San Francisco State University where he majored in Film Directing and Animation Production. 
Steve lives and works in Venice Beach at the creative edge of Los Angeles, California. Steve believes that, "Film and Animation are essential to society. Like ancient cave drawings lit by fire, they satisfy our eternal longing for storytelling and fill the space between dream and reality."
Latest Activity
Sorry, there was no activity found. Please try a different filter.