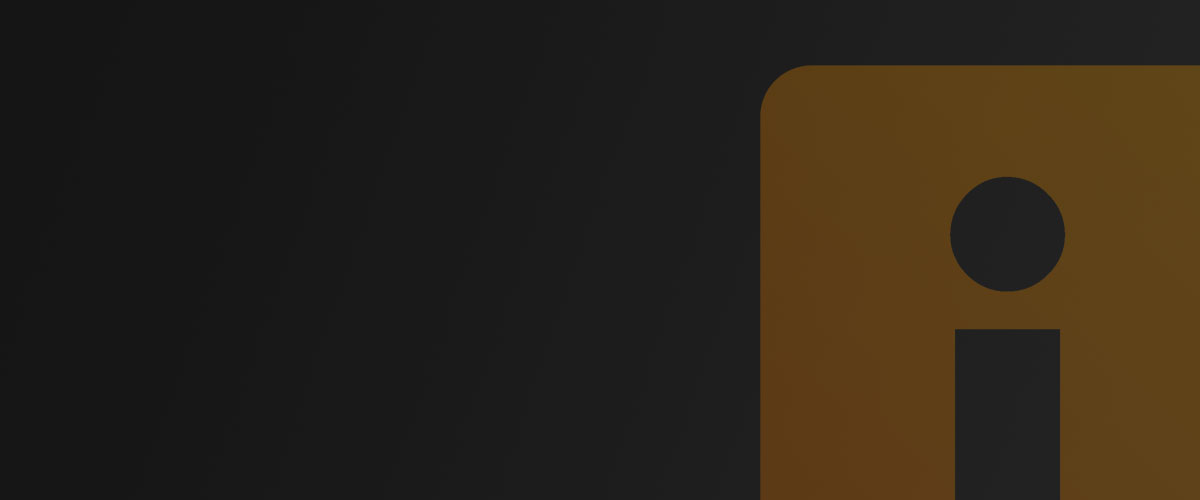 Profession
Writer
Have worked as a creative writer at local ABC affiliate station as well as college radio station. (As Public Service Director)
---
Personal Bio
Have written professionally for an independent producer. Sharing the credit with a co-writer we were paid to create a screenplay ("3 Days Ago) based on an idea presented by the independent producer Thomas A. Taddeo. I don't believe that, as of yet, this screenplay has seen production.
Have also acted in a few local programs (no pay) and am currently co-writing with a partner in McPherson, KS.  We are building our resume of screenplays of various genres both feature-length and screenplay shorts.
Am currently co-writing with another writer, Steven M. Farney who has self-published three books, one of which has a true short-story we've converted to feature-length screenplay format.
---
Latest Activity
Sorry, there was no activity found. Please try a different filter.