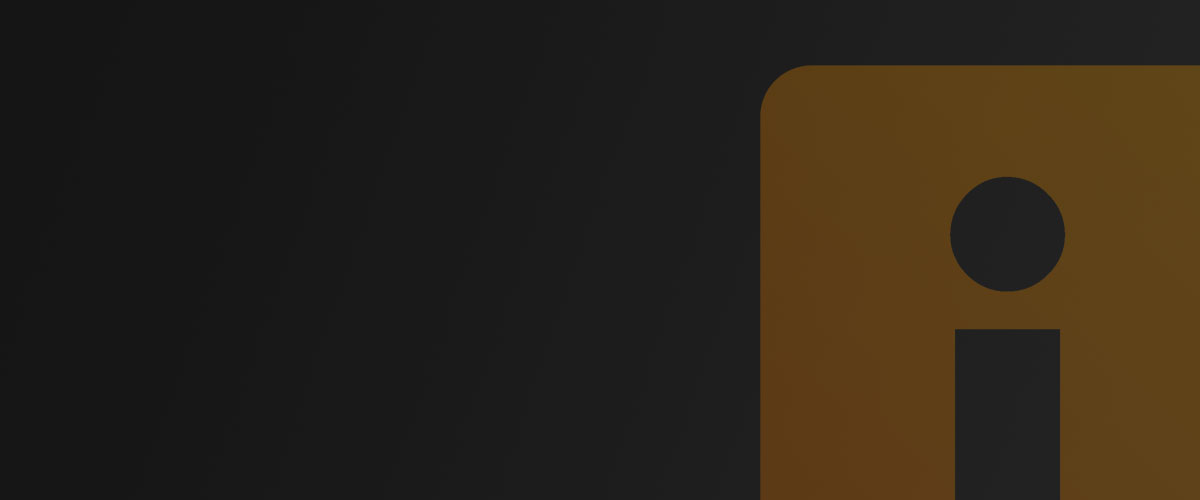 ---
Personal Bio
Silvia Masera is an expert Event Planner that takes her events from brainstorming to magical completion.
Silvia has worked in Milan in a global corporation planning trade shows, meetings, international to global conferences, travels, accommodations, galas and fundraising events. She currently leads and conducts press junkets with various studios for the panels with Q&A sessions with professional actors, producers, directors and writers in L.A.
Through out the years of hands-on-experience in handling multi-layered events, she has worked with Lupus LA organizing galas, conferences, Lupus disease awareness events, INFOLIST.com planning pre-awards events such as Oscars Soiree Oscars Viewing Party, Pre-Comic Con Bash, Red Carpets and many more.
Latest Activity
Sorry, there was no activity found. Please try a different filter.