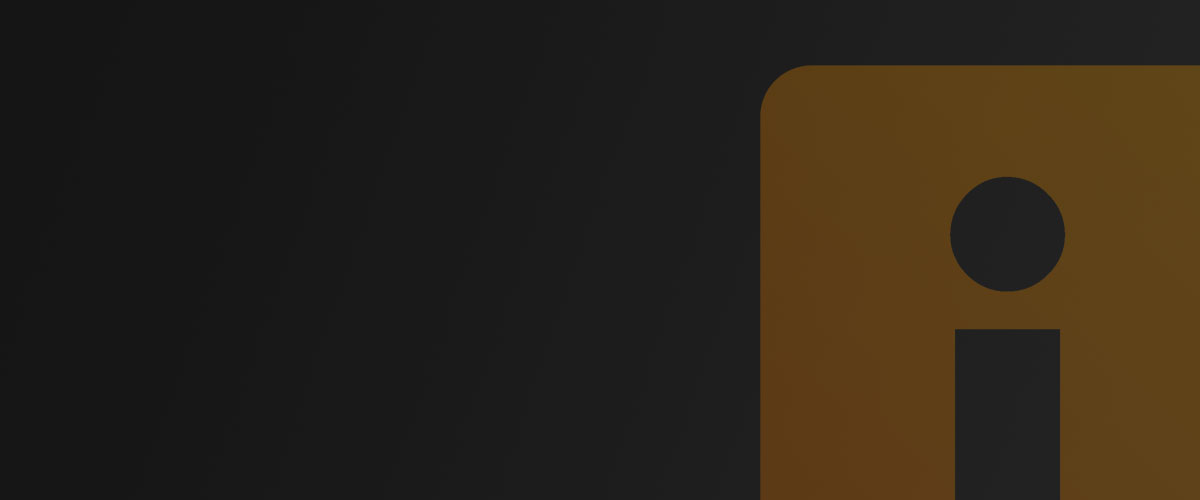 Profession
Actor
Blogger
Cinematographer
Crew / Production
Development
Director
Editor
Filmmaker
Musician
Singer
Writer
---
Personal Bio
I believe stories are natural to us all.  We tell what JUST happened to us over lunch or dinner.
We get dramatic with other people adventures(gossip). We heard a funny story or joke we have to pass along.  I love doing it for the masses.  
Latest Activity
Sorry, there was no activity found. Please try a different filter.