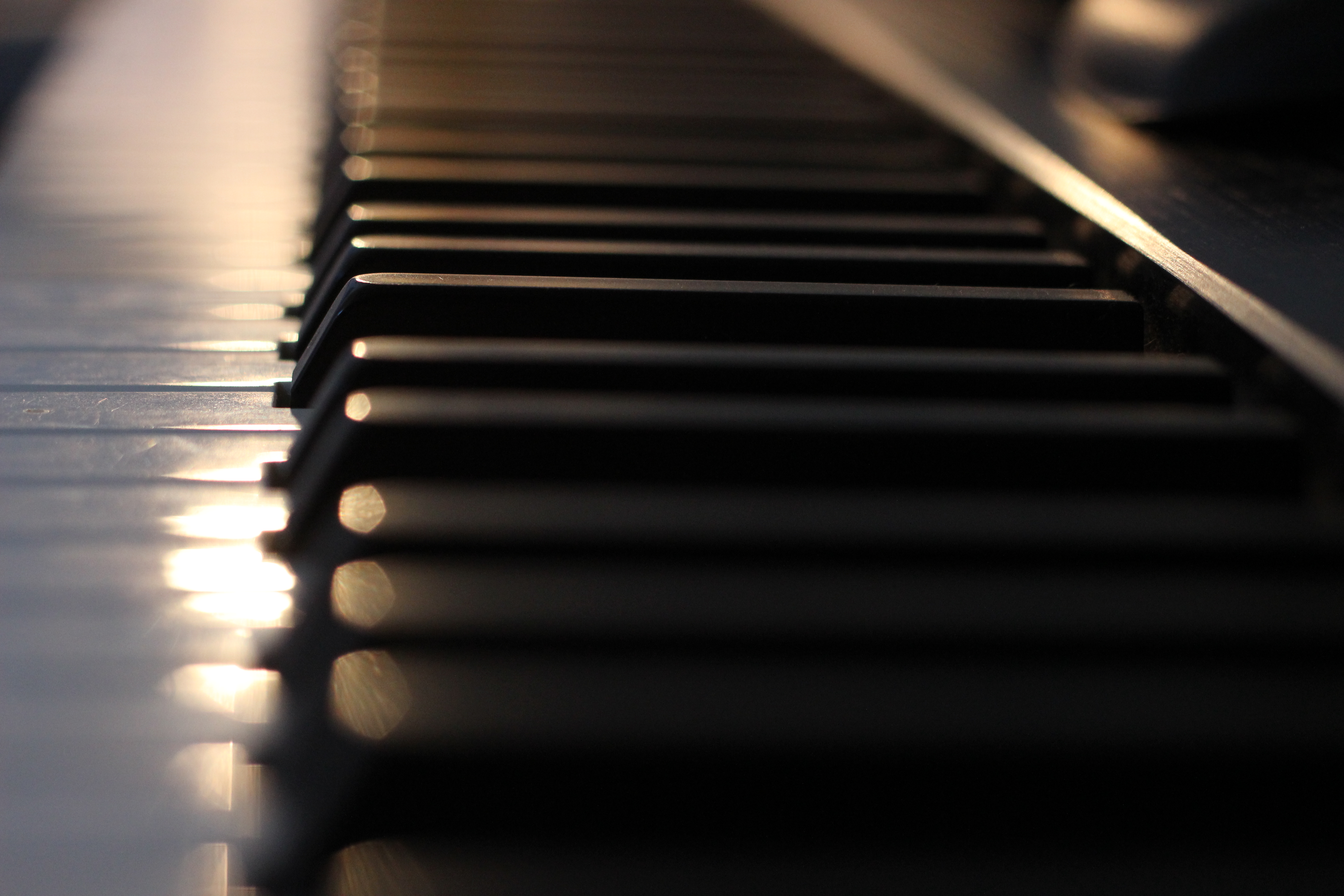 ---
Personal Bio
Ryan Rapsys is a film composer and music producer. He mixes elements of classical, experimental, ambient and electronic music to create unique film scores that compliment the work of visionary filmmakers. By embracing experimental and hybrid approaches as well as combining disparate musical styles, he sets out to create bold, innovative scores with a unique musical identity for every project he works on.
Ryan Rapsys scored the film Little Pink House, starring Oscar-nominated actress Catherine Keener. He also scored Hard Surfaces, starring SAG-nominated actor Shawn Pyfrom. His music has been used in Dateline NBC and Today Show, among many others.
As an electronic music producer, Ryan Rapsys has released albums under the aliases Transistorface,  Microquasar and Pineriver. He also composes classical concert music.
Latest Activity
Sorry, there was no activity found. Please try a different filter.