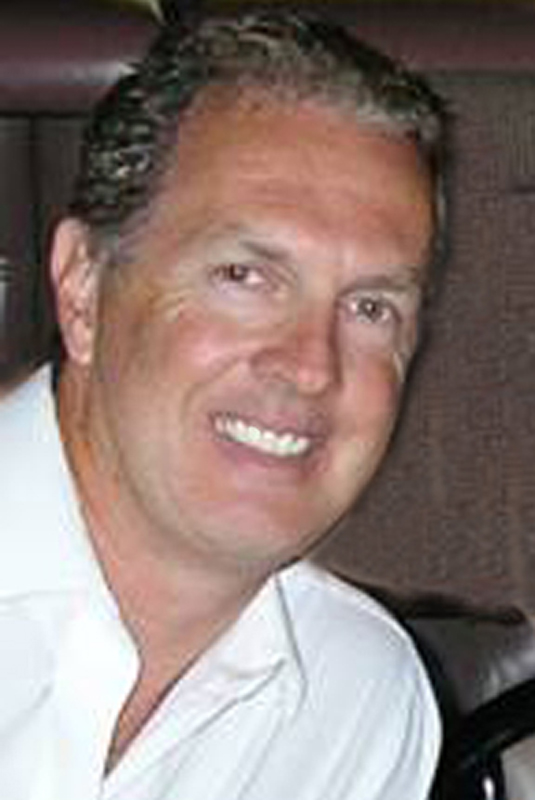 ---
Personal Bio
Rowan Grey Sutherland ( IMDB page – http://www.imdb.com/name/nm2918753/ )
was born in Zimbabwe. His family moved to the beautiful coastal town of Durban, South Africa, where he received his formative education.
A keen martial artist, he represented his state in the national karate championships twice. He was drafted into the South African Army and trained as a green beret, eventually working his way to the rank of full lieutenant. He subsequently worked as a military correspondent in the reserves for a number of years. Rowan served three tours of duty on the South African/Angolan border.
After honorable discharge from the military, he worked as a teacher at Edenglen High School, where he opened and headed the Theatre Department. Happy as he was, America called and he emigrated to explore his fascination with California and Hollywood. Degrees include B.A (Theatre and English), M.A. (Writing for Mass Media) and M.F.A. (Screenwriting, California State University, Northridge, USA). He is a former professor of screenwriting at California State University, Northridge, Department of Cinema, Television, and Visual Arts.
​
Ben and Big, his 2017 film release, has garnered 3 international film festival laurels, to date.