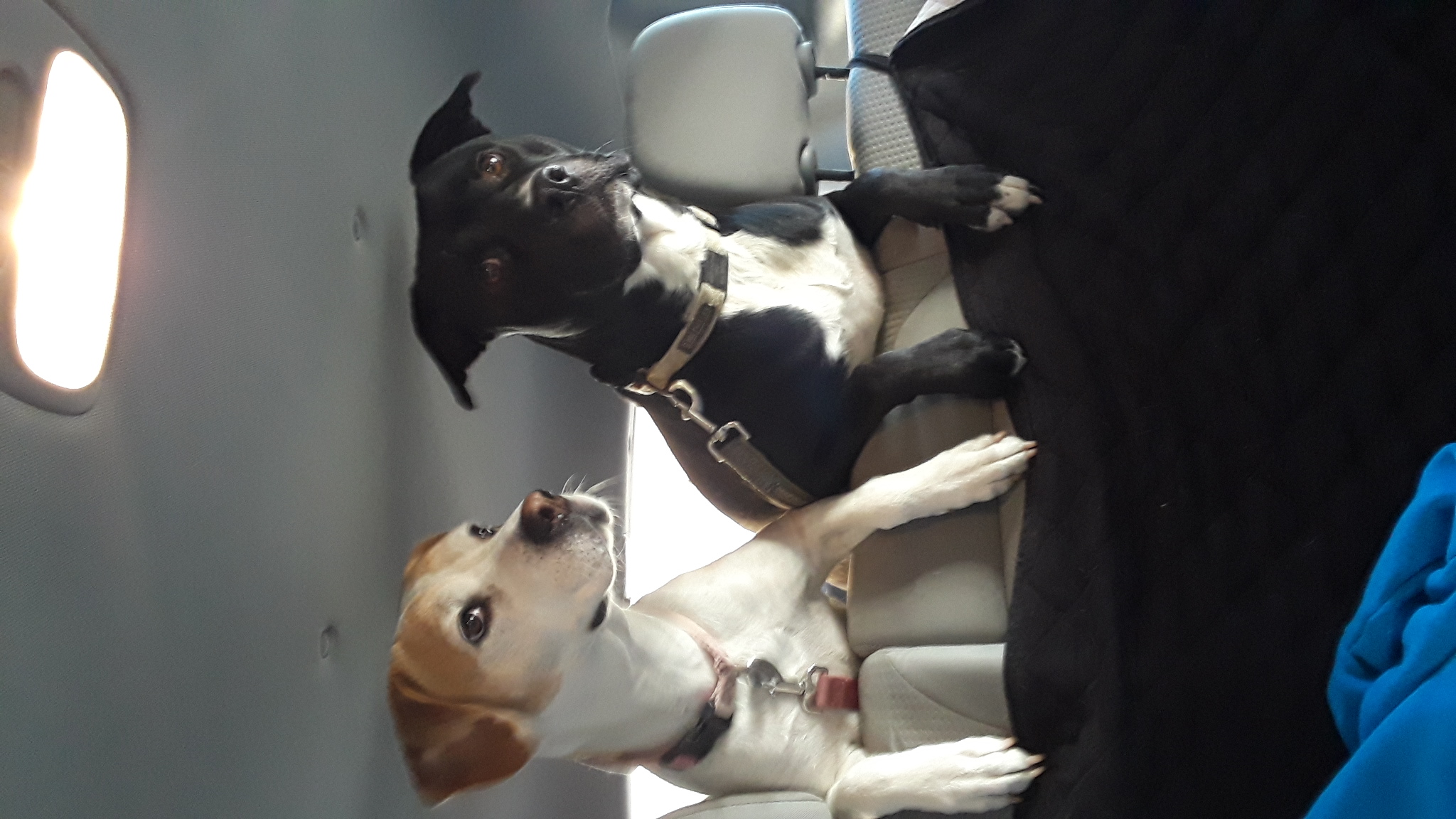 Profession
Content Creator
Development
Exec
Filmmaker
Producer
Writer
Screenwriter and novelist
---
Personal Bio
BIO
Rob is a produced, award-winning screenwriter, published novelist, playwright, poet, lyricist, film producer, partner in Sun Blizzard Productions, former motion picture development executive, and author of two screenwriting books ("The Screenwriting Formula" and "How to Write High Structure, High Concept Movies.") as well as screenwriting DVDs.
Rob's feature script "Love on the Adriatic" just finished principal photography in Italy as "Love in Verona" and is now in post.
Rob's feature script "Storefront" was produced in 2018 as "Get Married or Die."
Rob's rap opera stage play "The Good Americans" is in development with Sun Blizzard Productions. Think "Hamilton" meets "Rent" set on January 6th, 2021.
Rob wrote the first season of an English-language, animated series for an Indian studio, the script for a $30 million, English-language, animated feature for a Chinese studio, two book adaptations, and rewrote the script for a $3 million feature for a Canadian production company.  
Rob was a writer on the English language Indian thriller "Dam 999," which was released by Warner Brothers and shortlisted for a Best Picture Oscar.
---
Latest Activity
Sorry, there was no activity found. Please try a different filter.