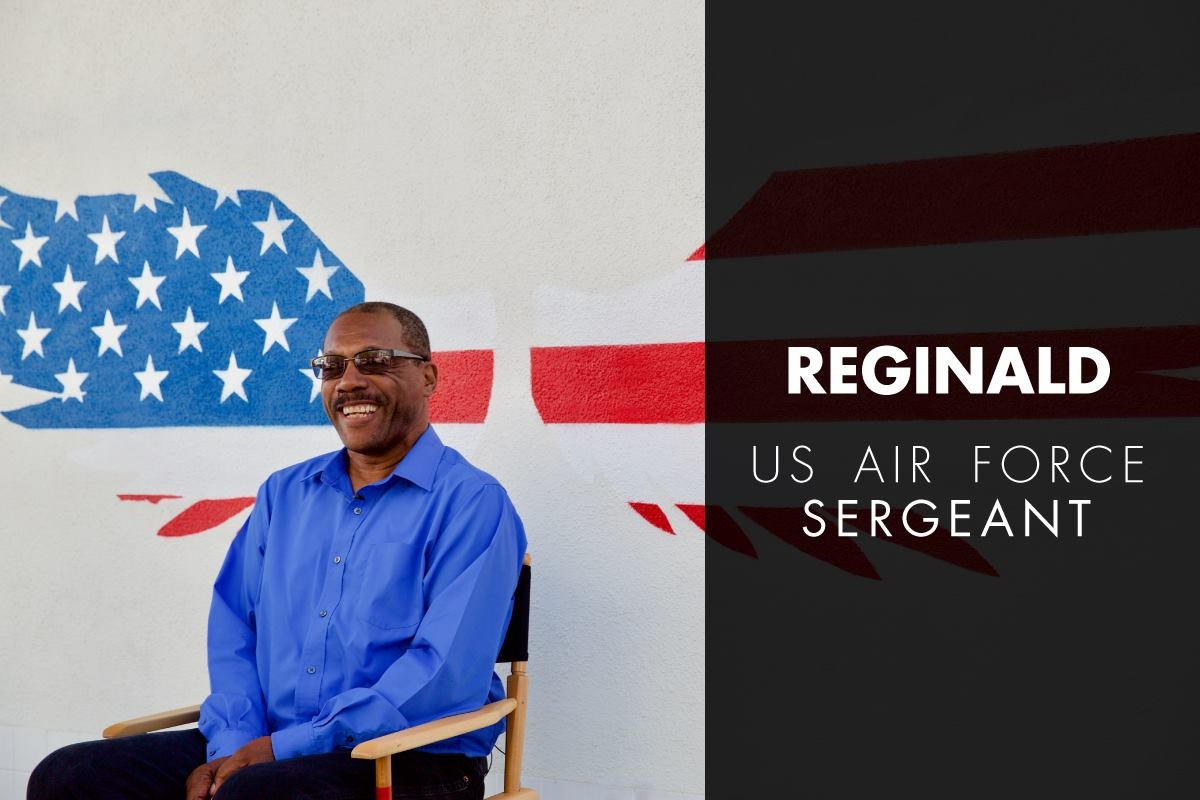 Profession
Actor
Casting
Cinematographer
Composer
Crew / Production
Development
Director
Distribution
Editor
Filmmaker
Host
Manager
Marketing
Music Industry
Photographer
Post Production
Producer
Sound Editor / FX
Voice Over
Web Designer / Programmer
Writer
---
Personal Bio
An award-winning Producer and a nine-year veteran of the U.S. Air force.
Reggie was born in Los Angeles, CA and raised in Oakland, CA before returning
to Los Angeles where he graduated from Susan Miller Dorsey High School. He
holds a Bachelor of Fine Arts Degree in Producing from the New York Film
Academy. Reggie has worked both in front of and behind the camera for over
40 years. His short film, My Brother Wes, which he wrote and Produced has
garnered over 10 awards in film festivals, including Best Narrative Short, Best
Screenplay, Best Ensemble Cast and a Social Awareness Award.
---
Latest Activity
Sorry, there was no activity found. Please try a different filter.