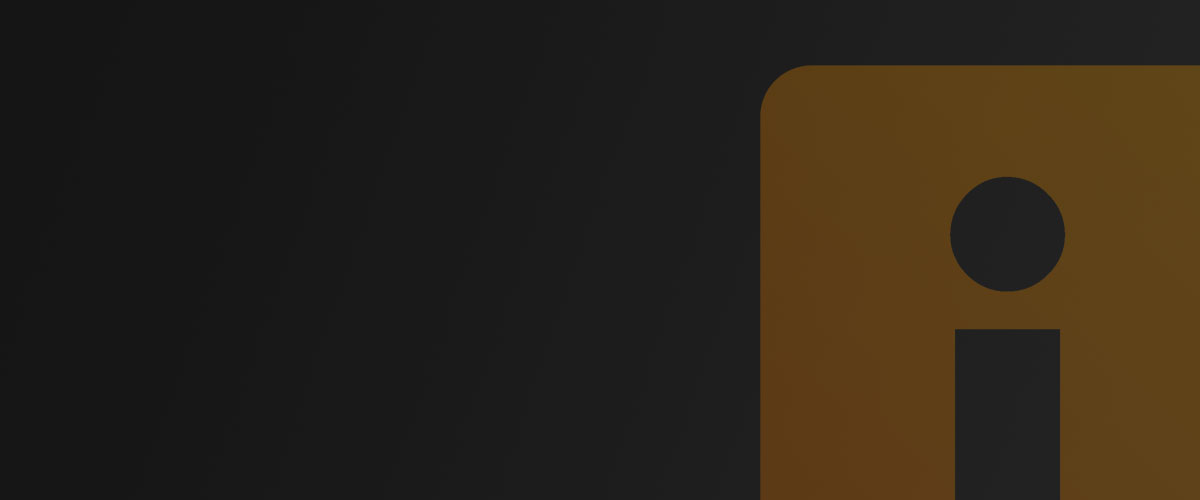 ---
Personal Bio
I am a native Detroiter, but I prefer the warmer climate in Los Angeles,  I have earned two degrees and almost completed a third.  I love teaching computer skills because people can change their lives with the skills.  I also love teaching vocal classes for the same reason.  It changes lives.  
I have traveled abroad and across the United States.  I have aspired to sing my whole life.  I sing everywhere I go.
I am single and I have been single for more than 20 years.  I was married for five years twice.  I have three grown children and more than 17 grandchildren.  I love to dance and rollerskate.  I am very friendly and I love to socialize.  However, I have not been attracted to anyone in a very long time.  I may be perfect for an arranged date!
---
Latest Activity
Sorry, there was no activity found. Please try a different filter.