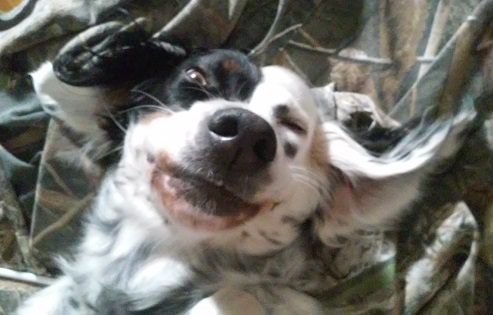 Profession
Actor
Crew / Production
Development
Director
Editor
Fashion
Filmmaker
Graphic Design
Model
Post Production
Producer
Sound Editor / FX
Visual FX
Voice Over
Web Designer / Programmer
Writer
---
Personal Bio
Screenplays include:
One Out, One In – A cancer patient struggles against City Hall to legalize medical marijuana in Florida.
Flea Market Mavens – A woman buys a martial arts booth in a flea market to meet men. She learns a new weapon and meets a new man each week. The weapons work out OK, but…she's a freak magnet.
Permanent Record – When revenge porn upsets the civilian life of a newly released Marine, she must join forces with a crusty FTC agent to seek justice…and revenge. Based on a true story.
Terrorist Hunting Dogs – A top secret unit of specially trained dogs with advanced armor and weapons systems combat threats across the middle east. Work in progress.
Books include:
SHARK FIN SOUP? F#CK THAT!: How To Curse Like An American – Second edition. A dictionary of 138 curse words, with phonetic spelling, parts of speech, and humorous examples set in China and India. Copyright 2015
SO YOU WANNA BE A DRONE PILOT? – Instructional text to help you get your Unmanned Aircraft Pilot License. Includes Part 107 registration and 40 practice exam questions. 151 pages. Copyright 2016
In another life Perk graduated from the US Naval Academy, served as an Infantry Officer in the US Marine Corps, and started an online stock trading office in New York.
Latest Activity
Sorry, there was no activity found. Please try a different filter.