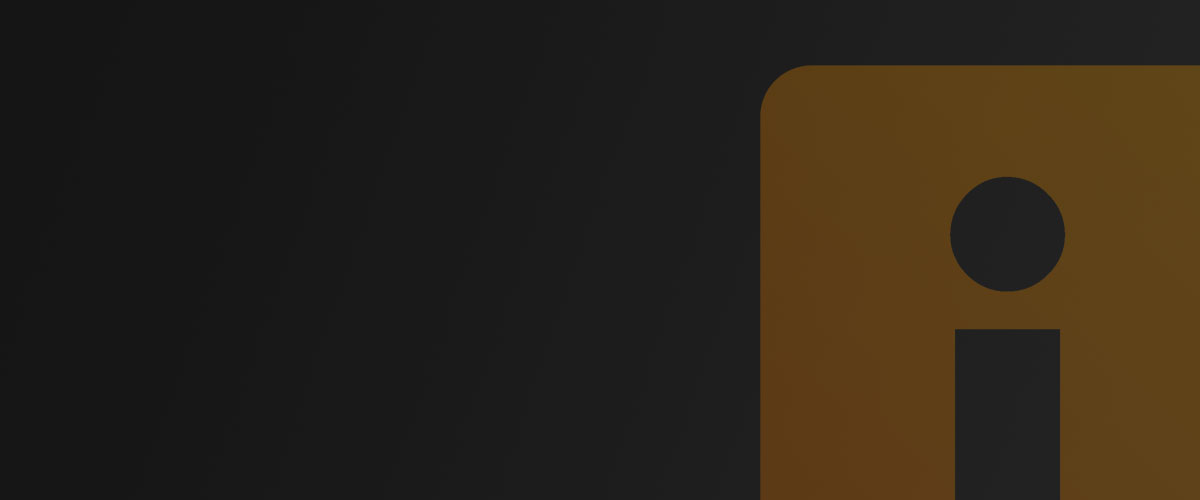 Profession
Actor
Blogger
Composer
Content Creator
Crew / Production
Filmmaker
Musician
Producer
Singer
Voice Over
Writer
---
Personal Bio
I am an actor, writer, and producer living in Brooklyn. I created the sitcom, Normal People Explain Things to Me, because I was tired of how autistic people were portrayed I'm the media, as if they have no inner lives. My production company is Pink Elephant Productions.
My cat Tuly has on-camera experience, loves being on-set, and is quite the actress! Last night she faked a PTSD episode because she wanted a midnight snack. 
---
Latest Activity
Sorry, there was no activity found. Please try a different filter.