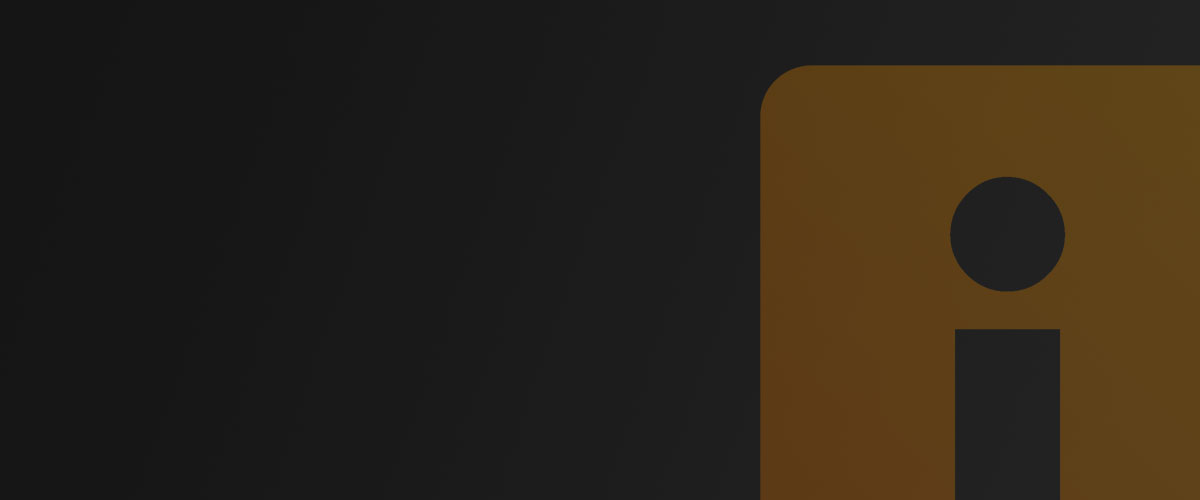 ---
Personal Bio
Mark is a self-taught writer from a working-class background based in St Helens. Merseyside. By day he's a business software analyst. By weekend he's a writer of screenplays, prose and producer of short films.  
With his screenplays, Mark has won numerous awards. A Page Awards semi-finalist, the winner of the inaugural Inroads Screenwriting Fellowship, won best short horror screenplay at Shriekfest in LA, and in 2019 he attended the 50th Nashville Film Festival, which is an Academy Award Nominating event and the oldest film festival in America. There, his feature screenplay Cyborn was nominated for Best Comedy screenplay.
Mark has written and produced three award-winning short films in transatlantic collaborations. His first two films No More Tomorrows and Surrender are available on Amazon Prime. Both enjoyed a successful run on the independent film festival circuit and won several awards. His latest, a sci-fi short called The Survivor: A Tale From The Nearscape has a worldwide distribution deal with Meridian Releasing.
Mark also helped produce a short horror film called The Dollmaker which currently has over 17 million views on YouTube.
With his prose hat on, Mark had two short horror stories published in 2017 in An Eclectic Mix Vol 7 alongside several international competition winners. In 2018, his sci-fi short story Automatic Drive was published in an anthology called The Singularity50. Most recently, his short horror story Ragnarok was included in SNAFU: Resurrection – an anthology published by Cohesion Press. He also reached the finals of the Tracking Board Launch Pad Manuscript contest in 2020 with his debut sci-fi comedy novel, Cyborn.
---
Latest Activity
Sorry, there was no activity found. Please try a different filter.