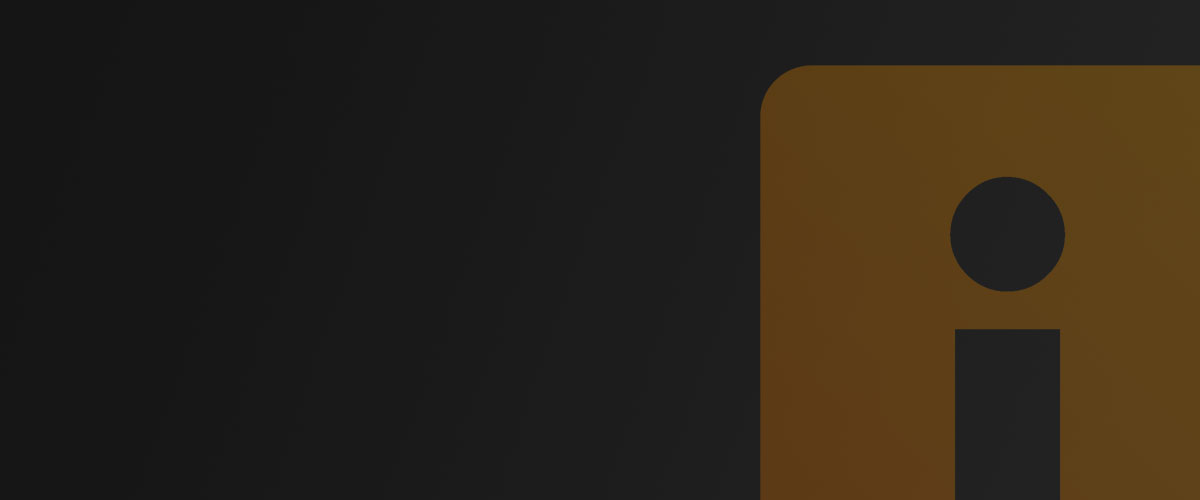 Profession
Blogger
Editor
Exec
Fashion
Host
Influencer
Podcaster
Producer
Publicity
Web Designer / Programmer
Writer
Lifestyle Publisher
---
Personal Bio
I am a brand influencer, content creator of digital media, fashion, beauty and lifestyle living. Proving over the last decade to be an industry titan, a renowned visionary, leader, and orchestrater of high-level success in the fields of digital technology, fashion, marketing, and innovation.
Since 2009, I have PRODUCED and curated signature events, leveraged global social media insight tools to identify influencer and consumer engagement opportunities and address community and customer care in real time. In addition, ​I am proficient in developing integrated brand marketing campaigns with tech, entertainment, fashion, mobile app and business sectors that incorporate brand marketing, digital and social media, public relations and event management.
• I have placed talent in the news with the top media outlets throughout USA.
• Developed procedures to enhance overall efficiency talent PR media placement
• Able to manage multiple projects and provided efficient and effective results
• Brand Ambassador to the technology, beauty, entertainment and lifestyle industry.
• I have built up a PR outreach database that consist of the top 5,000 publicist globally.
• Product Positioning & Branding
• Marketing Strategies & Campaigns
• Web & Print Content Development
• Exceptional Event Planner & Sponsorship Management
• QuarkXPress, Photoshop, ImageReady, MS Office (Word, Excel, PowerPoint)
• Served as primary copywriter on advertising campaigns for product launches.
Latest Activity
Sorry, there was no activity found. Please try a different filter.