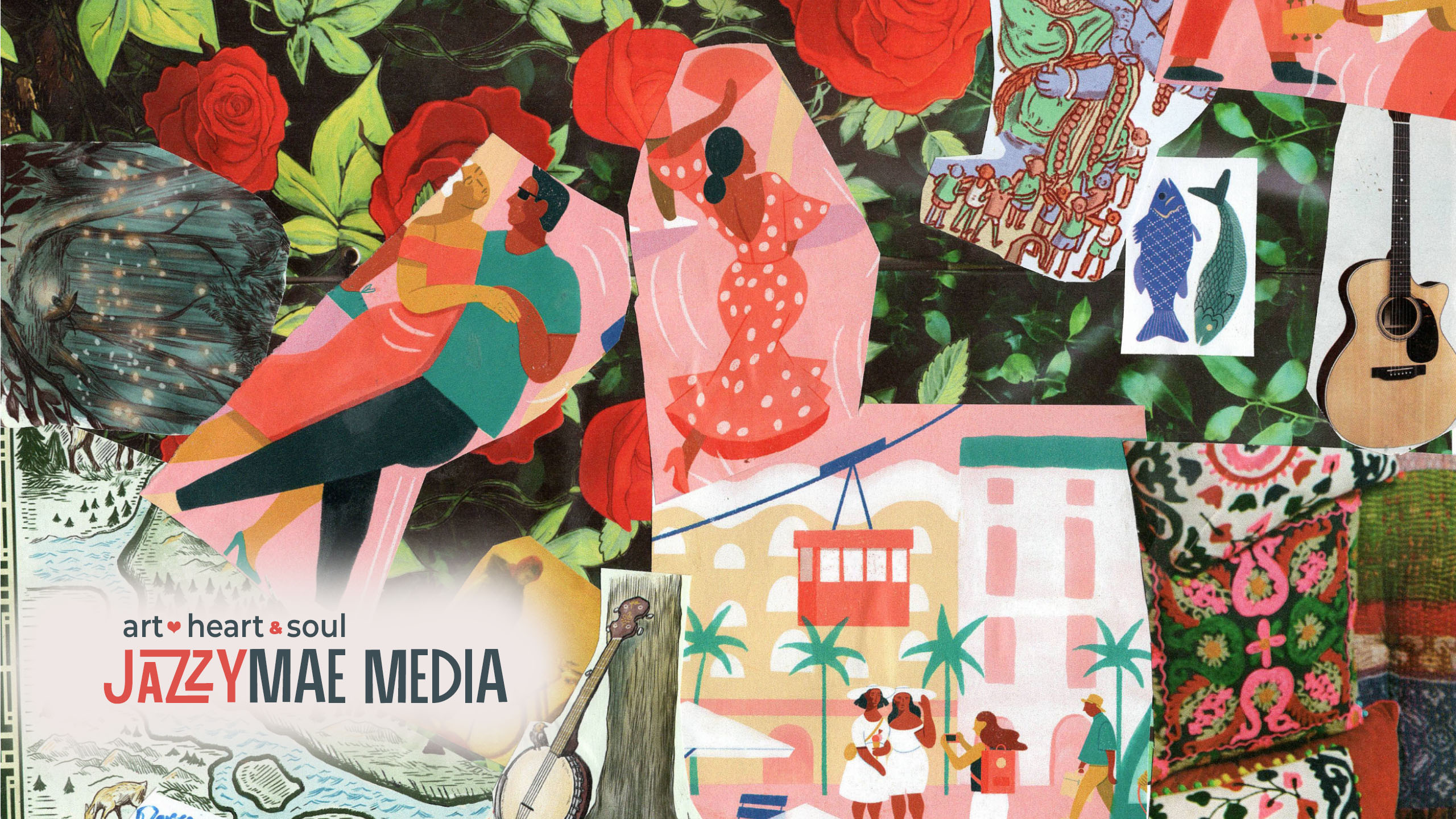 ---
Personal Bio
I'm a 20+ year professional writer and script/screenplay/story consultant who works with production companies, ad agencies and event producers servicing government agencies and Fortune 500 companies. I specialize in elevating projects to be more inclusive and female-forward.
I've created over 100 film, video and audio scripts that have been produced. Credits include a dramatic feature film (19 awards), a short metaphysical romance I also directed and edited (11 awards), five interactive projects for the Museum of the U.S. Army, an Emmy-nominated Public Works video, and an environmental video for Levi Strauss (3 awards.) Clients include the City of Los Angeles, the State of California, Depuy (a Johnson & Johnson company), Sempra Energy and Union Bank.
My passion for empowering creativity fuels my screenplay and story consulting. I was the editor (or co-editor) of three books in the acclaimed Now Write! series of creative writing anthologies, and served as the telecon host for International Screenwriters' Association for four years.
Latest Activity
Sorry, there was no activity found. Please try a different filter.