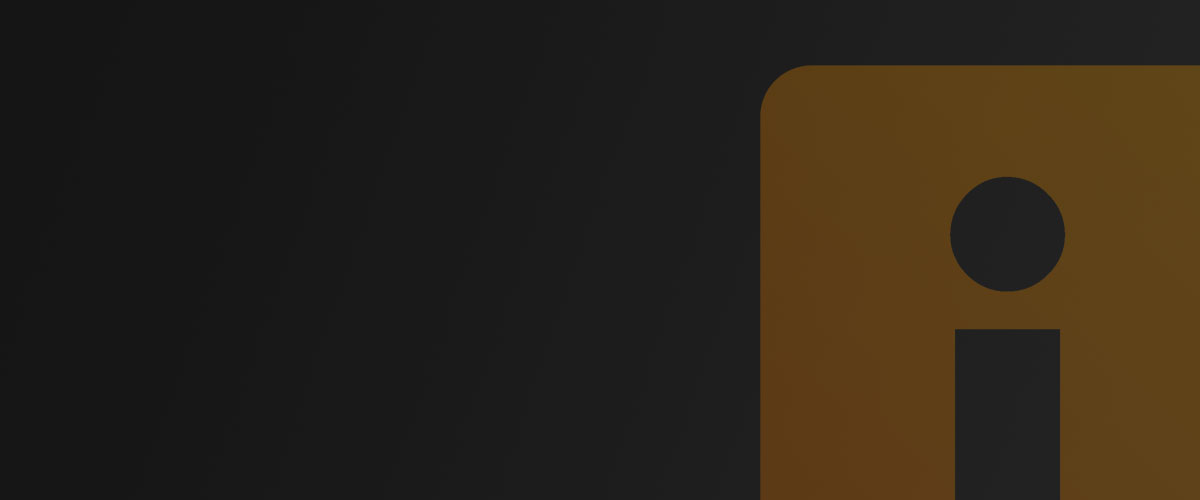 Profession
Producer
Writer
---
Personal Bio
Kimberly Allen, native of Detroit, Michigan, is a screenwriter, with most of her focus and passion in television comedy. She has received accolades from Fox Diversity Writing, ABC/Disney Screenwriting Fellowship, Scriptapalooza, Tyler Perry Studios and Guy Hanks and Marvin Miller Screenwriting Fellowship.    
Kimberly's writing muscles were developed early on through her journalism background.  She received a full scholarship and graduated from Wayne State University with a Bachelors in Journalism.  She freelanced for the Michigan Chronicle before moving to Germany, where she continued to freelance in both writing and videography.  Upon her return to Detroit, she landed a job in broadcast radio at a small AM gospel station and later moved to Los Angeles to pursue her passion as a screenwriter.
Even though Kimberly had her primary role and responsibility as a single parent living miles away from her family, she was able to balance her personal life with her writing passion and active membership within the Organization of Black Screenwriters and even served as First Vice President for five years, where she encouraged many writers to produce their own work and showcased their films bi-monthly.  Kimberly co-wrote, directed and produced her first short film, a political comedy titled "The Average American", a story about an impeached president that goes from the White House to the poorhouse in 24 hours having to face the very laws that he imposed on Americans.  It screened at multiple film festivals in Hollywood, Vegas and Atlanta, as well as airing nationally on the televised program African American Short Films in 2012.
Kimberly has worked on various independent films including "Poetri 'N Motion", "The Bored Room", "The Vote", "The Sweetest Heir", "Under the Sun" and "Dark Chocolate", expanding her experience as a filmmaker.  She is also an active member of the WGA Independent Film Caucus and Committee of Black Writers.  Kimberly is currently a co-producer and part of a writing team for a provocative dark anthology series titled "Ticker".
Kimberly decided to try some of her comedic stories on a stage doing standup in a packed room for one of her recent birthday celebrations and discovered that she loves it!  She has since booked shows and done open mic in Hollywood, allowing her to grow and explore the world of standup comedy.
In addition to the creative aspects of Kimberly's life, she has a heart of compassion that leads her to try to make a difference where there's a need.  Kimberly taught hearing-impaired children for five years at the Detroit Day School for the Deaf.  She ran her first half-marathon at Disneyland to raise money and awareness to fight Leukemia and Lymphoma.  And she currently works at the Motion Picture and Television Fund where she proudly serves in a community that has a mission to care for those who have devoted most of their lives to the field of film and television.
---
Latest Activity
Sorry, there was no activity found. Please try a different filter.