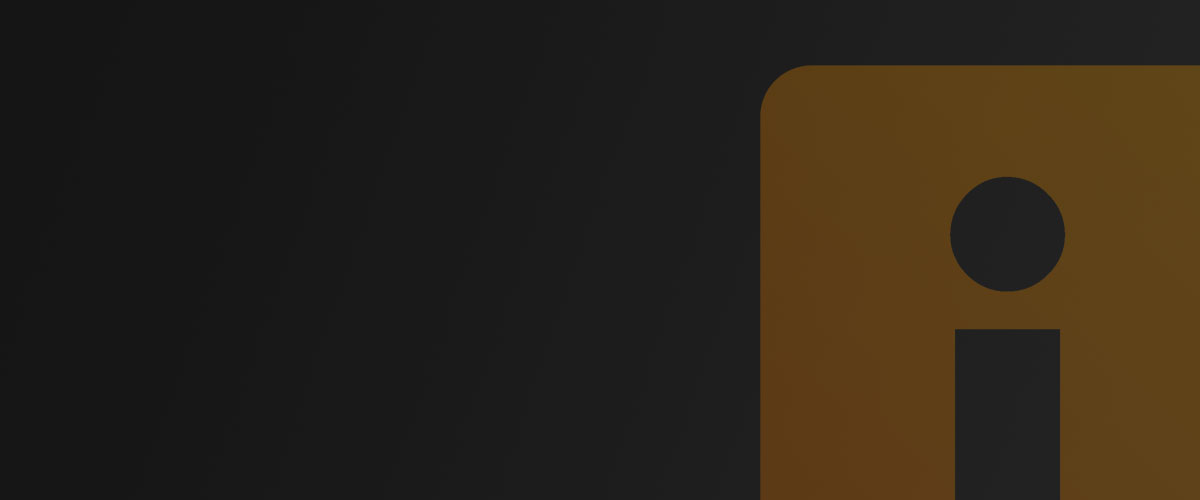 ---
Personal Bio
Writer/Director Kenny Golde has a knack for combining actionable thrillers with high-stakes drama. Golde found acclaim with his debut feature, Lions Gate's The Job, starring Daryl Hannah, and his follow-up film Uncross the Stars, starring Academy Award nominee Barbara Hershey and Golden Globe winner Ron Perlman.
A sought after writer, Golde has worked for a variety of studios and producers, namely Warner Bros., UCP, Lions Gate, Parkes/MacDonald, New Regency, Roberto Orci, Gianni Nunnari, 1821 Media, Tripp Vinson. Golde most recently adapted the Norwegian cult-classic Cold Prey for WWE Studios, and is developing the feature script "Confidential Informant" with Antoine Fuqua.
Golde began his career as a producer on the films Keys to Tulsa, starring Cameron Diaz, James Spader, and Eric Stoltz, and Meet Wally Sparks starring Rodney Dangerfield.
Latest Activity
Sorry, there was no activity found. Please try a different filter.