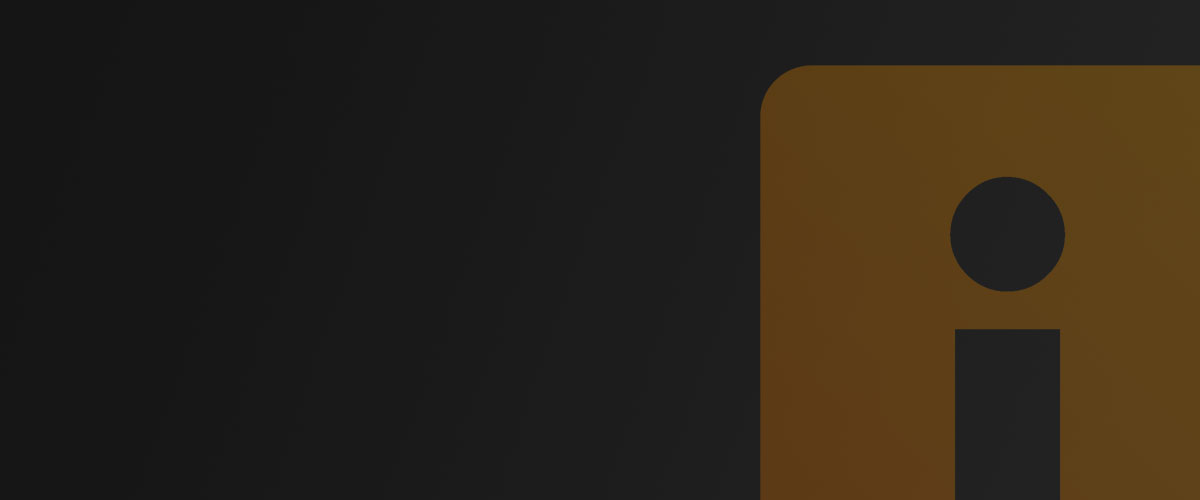 Profession
Actor
Content Creator
Fashion
Graphic Design
Makeup / Hair
Model
Photographer
Voice Over
Writer
---
Personal Bio
Kendra Chideya (she/her/hers) is an actress, model, writer, and director. Growing up in North Carolina, she has always aspired to entertain others through creative outlets such as acting and modeling. When she performed in her first play at the age of eleven and became introduced to the excellency that is Christopher Nolan, her desire to pursue a career in the entertainment industry wholeheartedly began.
Since that discovery, she has become a graduate of Elon University in 2021 with a degree in BFA Acting. For the past few years, during her training, she has performed in and directed several theatre and film productions.
Besides her love for performing in theatre/film and modeling, she also enjoys home decor, buying shoes that she doesn't always necessarily need, reading, spirituality, card games, magic tricks, fangirling over Aaron Sorkin dialogue writing, and rewatching anything Shonda Rhimes has blessed her brilliancy with.
---
Latest Activity
Sorry, there was no activity found. Please try a different filter.