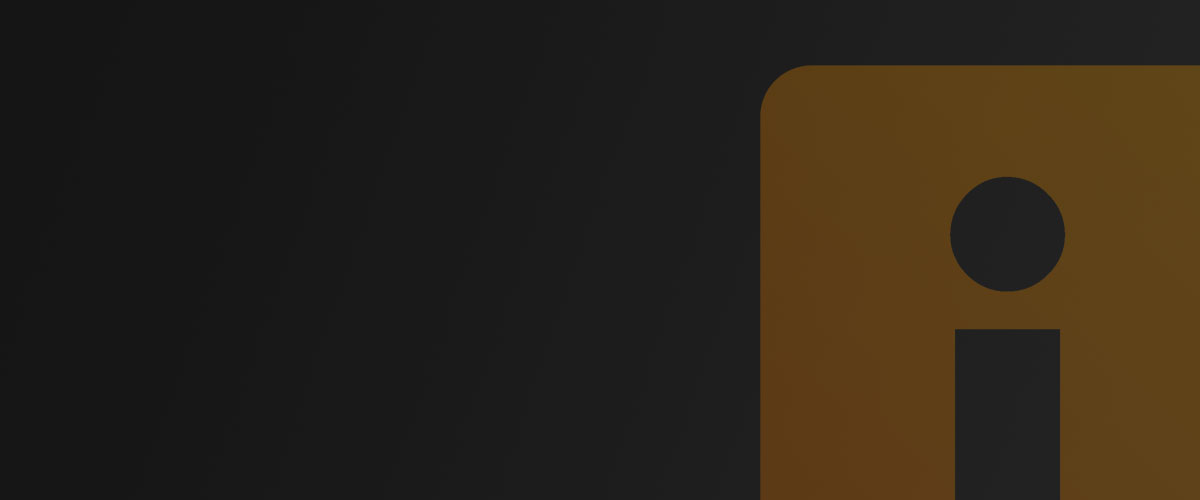 ---
Personal Bio
Vast experience in entertainment production procedures and all related equipment; including parts, consumables, special effects, LED & moving lights, sound equipment, rigging gear, production supplies, grip equipment, props, custom items. Can facilitate and triangulate a pallet of fog juice to a moving concert tour — while simultaneously managing office, shipping and janitorial supplies for a staff of 200+ people, obtaining obsolete Wybron scroller parts for a theme park tech department, maintaining the gel, tape and parts inventory for all of the ongoing productions as well as the home office repair department, and ordering a drop-ship custom gobo for the Oscar's green room on the day before the event. I am truly a one-stop shop, and can handle everything from $100M installations right down to the pens in office supply, usually all at the same time.
· Unique talent for sourcing special order items and obsolete parts
· Manage inventory, stock and reorder levels
· Excellent communication and negotiating skills
· Extremely accurate paperwork and accounting – AP professionals love me
· Extensive knowledge of and experience with ERP/MRP Software systems and programs including both PC and Mac hardware, fluency in RTPro, all Microsoft Office programs, Norton Utilities, PCAnywhere, Oracle, Salesforce, and more.
· Accomplished Musician, Singer and Voiceover Talent – House Pianist at Hollywood Roosevelt Hotel 1988-1991
· Executive Producer of 1996 Album "Gas-Mask" by the Sundowners – still in European Rotation
· Credited Producer of "Only In L.A.", Independent Feature Length Film by NurNur Cummings – 1996
· Mentorship / Interns – Production Resource Group Intern Program 2012-2013
Specialities: Highly experienced in sourcing unconventional items. Constantly seeks ways to minimize expenses.
Named "Finder of Impossible Things" by colleagues and associates.
Also an excellent bartender. 
---
Latest Activity
Hello, everyone. Like so many of you, I'm looking for a job.

Due to the pandemic, I was released from my former position on March 20th, and I am looking for my next opportunity. As of his time, I am hoping to find a remote position due to my health; something that would eventually be on-site when it's safe would be ideal.

If any of my f…[Read more]