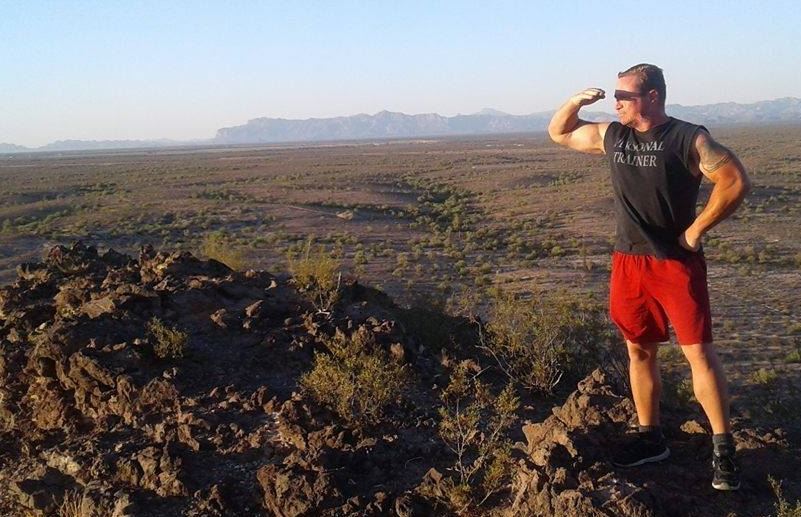 ---
Personal Bio
I am an aspiring actor residing in the beautiful White Mountains of Arizona, but I am originally from Northeast Ohio. I spent over thirty years in the criminal justice field, mostly in corrections, while balancing a part time personal training and semi-professional drumming career. I now own a very successful fitness studio, and enjoy each and every day as I help those in need of realizing a healthier and more functional lifestyle for themselves. I wish to expand my horizons in the area of acting and voice overs.
A little more about my background includes currently being a Doctoral Degree Candidate (PhD) in Holistic Life Counseling, and I posses a Master of Education Degree, in addition to a number of additional degrees and collegiate certificates. I am a Certified Health and Physical Education Teacher in the State of Arizona. I am also a Certified Master Level Personal Fitness Trainer and Certified Interscholastic Coach, holding numerous individual specialized certifications. I posses well over thirty-years experience in the health and fitness field as an educator, trainer, fitness and martial arts competitor, published author, public speaker, and I am the founder and CEO of Ryder Fitness-Personal Training Studios and Ryder Total Wellness Services, LLC.
Latest Activity
Sorry, there was no activity found. Please try a different filter.