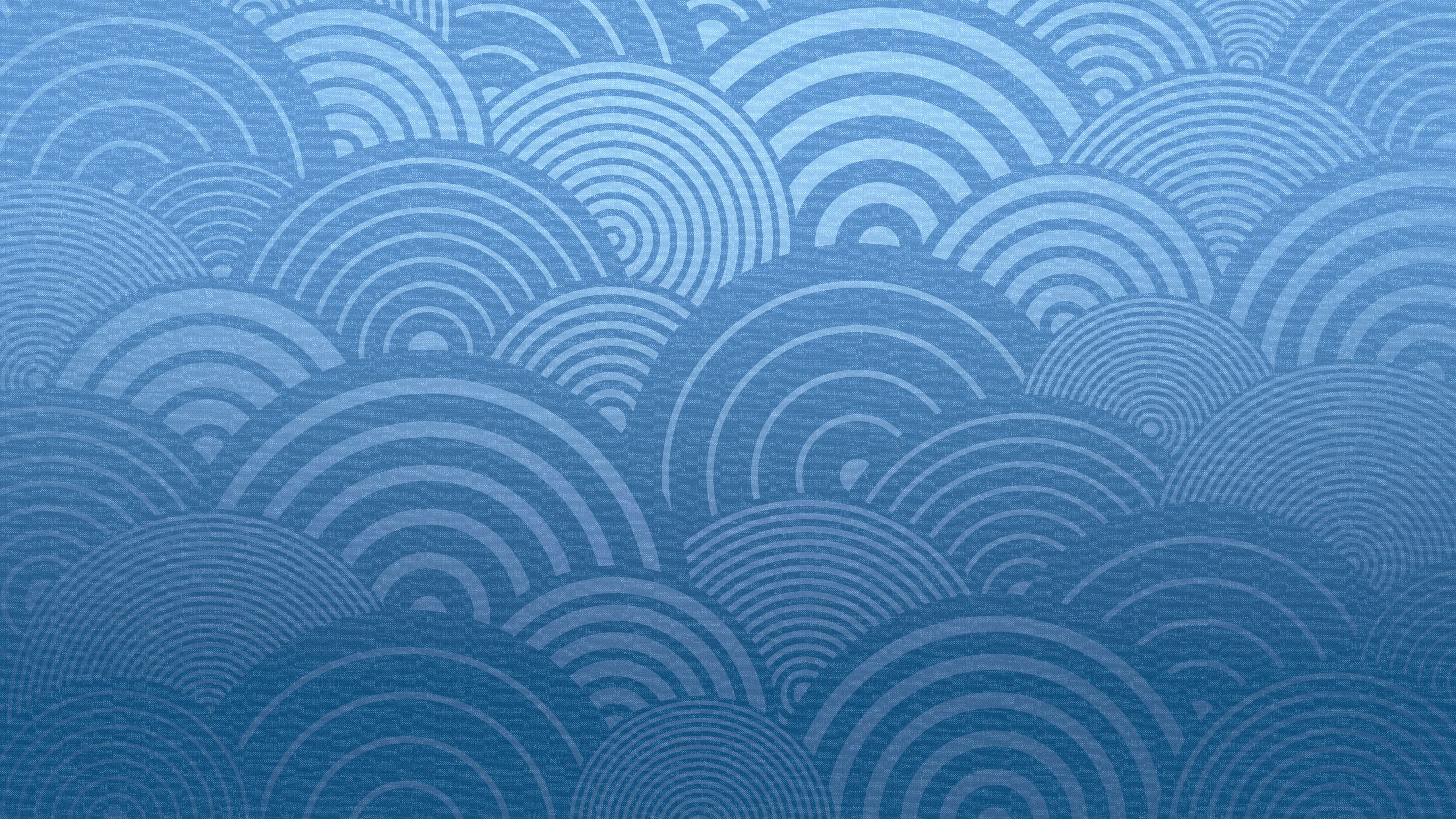 ---
Personal Bio
I'm an award winning and produced scriptwriter living under the shade of a large oak tree in Central Florida. I don't limit myself to one genre and enjoy telling a wide variety of character driven, slightly dark and quirky stories with a dash of humor.
My dystopian horror Baby Soup won the 2013 Florida Independent Filmmakers Contest and five of my short scripts have been produced, including the whimsical Companion Shop which you can watch here. In July 2020, I declined an offer from mainland China for my mid-budget creature feature Snow Worms.
Some of my work has been turned into quick-and-easy to read entertainment written in prose. As a FREE sample see Zentangles – A short cautionary urban tale about an obsessive young woman who gets absorbed in her artwork.