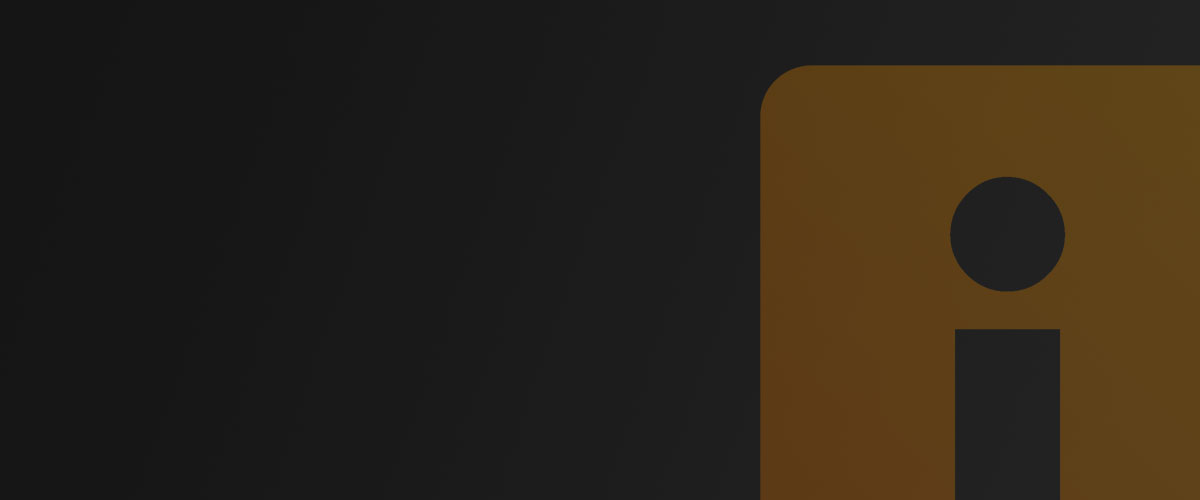 Profession
Animation
Composer
Filmmaker
Graphic Design
Music Industry
Musician
Post Production
Producer
Visual FX
Writer
---
Personal Bio
Jim came to Los Angeles in 1979 as an artist, animator and musician. He began is career in computer
graphics at a small start-up company in 1985 in Pasadena, CA. while simultaneously attending The Art
Center College of Design. He worked hard, learning the engineering side of CGI over the next several
years while garnering his first television, location-based entertainment and feature film credits in the
1980s.
In 1987, after helping a friend writing the ending of her film "Pickman's Model", he started writing his
first screenplay.
In 1989, Jim was hired by Walt Disney Feature Animation to be the Computer Graphics Supervisor of
"Beauty and the Beast" and head up the company's first Computer Graphics Department.
His first screenplay option was for "Horace Gumshoe," his second screenplay, written in 1990.
After leaving Disney, Jim began studying with Screenwriting Guru, Syd Field, in Master Classes at Fox
and at Syd's home over the next decade.
In 1993, he was hired by Jim Cameron, Stan Winston and Scott Ross as the Director of Digital
Production for a new visual effects house, Digital Domain. There, he hired the first crew, created specs
for all of the original software, including "Nuke " the current industry standard for compositing, and
went on to work as CG Supervisor on "Interview With the Vampire" and several other motion pictures.
In 1995, Jim returned to the Walt Disney Company to head up technical and pipeline development of a
new live-action animated project, called 'Dinosaur.'
After completing his work as Effects Compositing Supervisor and Animated Effects Supervisor on
'Dinosaur', he worked as a Writer-Director at Walt Disney Feature Animation Development, pitching
five animated features and two shorts in his first six months.
In 2000, Jim was elected by his peers into the Visual Effects Branch of the Academy of Motion Picture
Arts and Sciences.
In 2006, Jim wrote the screenplay "AfterLife" with long-time mentor Syd Field.
In Addition to the films mentioned, Jim has also created Visual Effects for: Robo-Cop2, True Lies,
Apollo13, Aladdin, Strange Days, Looney Tunes: Back in Action, Herbie: Fully Loaded, Spider-Man2,
Ghostrider, Spider-Man3, I Am Legend, Beowulf, SpeedRacer, 2012, Priest. Jack, the Giant Killer,
Suicide Squad, CHIPS and recently, several Indie films, Home, Birth of a Nation, The Master Cleanse,
The Last Face, Beatriz and Dinner, and Burning Sands.
Jim is a member of the Visual Effects Society, The Animation Guild, Local 839 and he has recently
joined the faculty of The Syd Field Screenwriting Academy.
Jim is currently developing a new pipeline for Computer Graphics and writing his fifteenth screenplay.
---
Latest Activity
Sorry, there was no activity found. Please try a different filter.