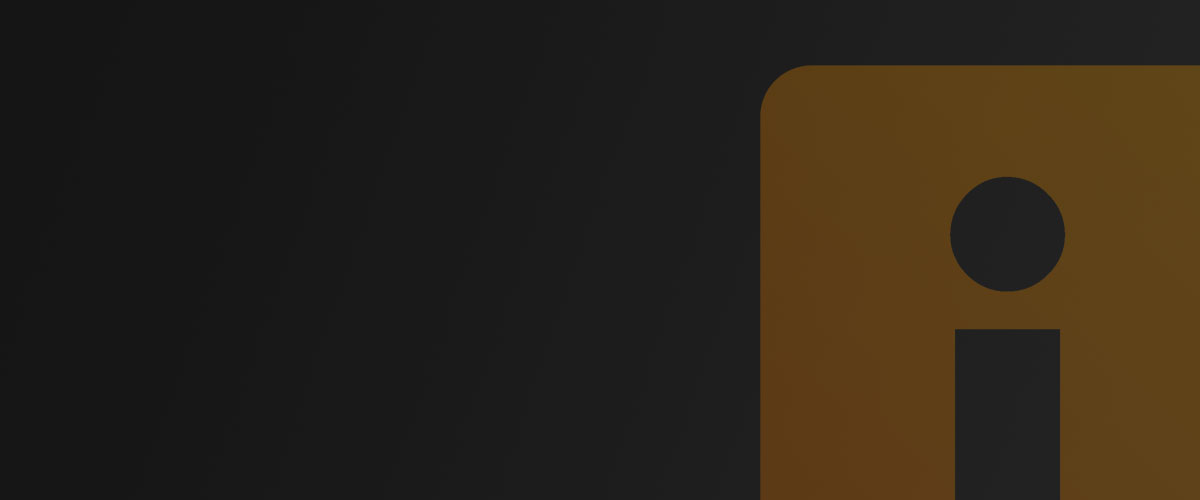 Profession
Actor
Agent
Content Creator
Development
Director
Distribution
Exec
Filmmaker
Influencer
Producer
Voice Over
Writer
Sales Agent
---
Personal Bio
I am a film and television acquisition and distribution sales and marketing agent with broad experience in the production, marketing, and sales of original media content as well as marketing and sales of third-party media content across all platforms globally. I provide consulting advice and also work as a sales agent/broker on behalf of producers and copyright holders to monetize their content. I am currently a consultant at the ILLUMINATE Film Festival – The World's Premier Film Festival for Conscious Cinema, where I am working as Director of Transactional Video On Demand Licensing. I also consult for ShortsTV / Shorts International Ltd – the annual Oscar Short Nominated Theatrical release producers, helping them secure licensing agreements. I also write, produce, direct, and am an actress (having most recently gone "undercover" as a reporter to document illegal activities in a variety of situations – from living in a residential rehab facility where I exposed staff raping "guests" to posing as a woman wanting to sell my baby via illegal adoptions) resulting in Emmy Award-winning awards for investigative journalism.
Samples of programs my company is currently producing or have represented as a sales agent/broker include:
FOREIGN CORRESPONDENT – Australia's leading international current affairs program on Wealth TV.
SECRETS OF STALINGRAD – Original HDTV history investigation for PBS's primetime strand, SECRETS OF THE DEAD.
MADE IN HOLLYWOOD: Weekly magazine series syndicated in the US and available to be licensed worldwide.
HEALING QUEST: Magazine series carried on PBS featuring Oliva Newton-John and Dr. Deepak Chopra, also available worldwide.
Specialties:
– Marketing and negotiating contracts for original and existing TV programs.
– Creating and producing original television programs.
– Consulting for those who would like to have any of the above tasks achieved.
Latest Activity
Sorry, there was no activity found. Please try a different filter.