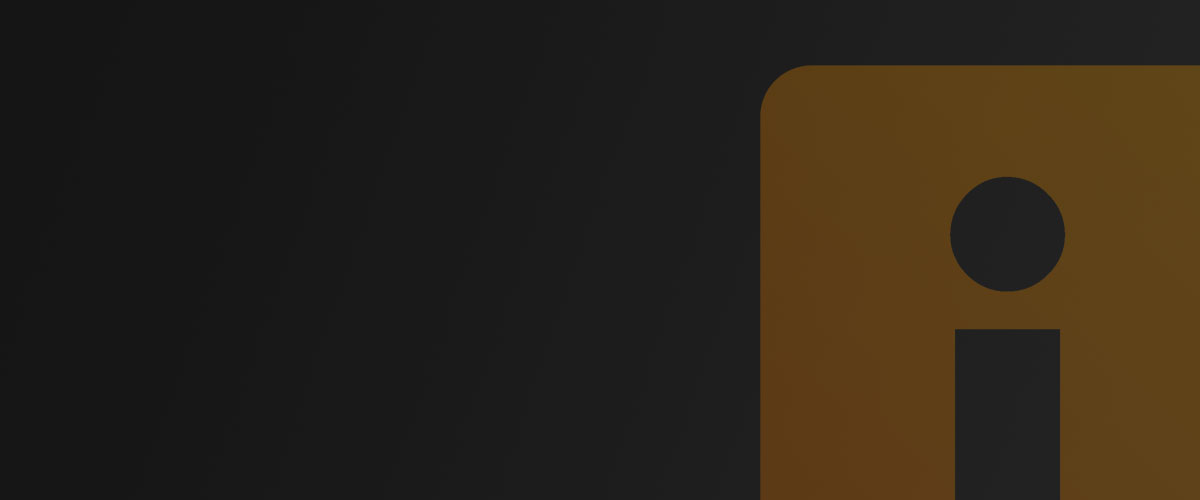 ---
Personal Bio
Hello everyone! My name is Jacques Philippe and I am an Independent Filmmaker currently living in Hollywood,CA. I am currently 29 years old have a strong passion for film production. I think that there is nothing better then having an idea and bringing it to life! An idea is the true nature or art which helped built the world we live in today!
I began my journey filming in 2015 working as a Cinematographer for couple of Independent films. I have experience working as Production Assistant as well for both commercials, and featured films. I have worked with the Boston International Film Festival in the Public Relations department and screening committee. Granted that experience, it increased the love I have for film production. I then decided to further expand my talent into screenwriting and producing my own films. This is only the beginning to my journey as a filmmaker, and I would be most delighted to network and build with artistic and passionate individuals like myself. We are the dreamers and the do-ers! Lets change the world, one idea at a time!
---
Latest Activity
Sorry, there was no activity found. Please try a different filter.