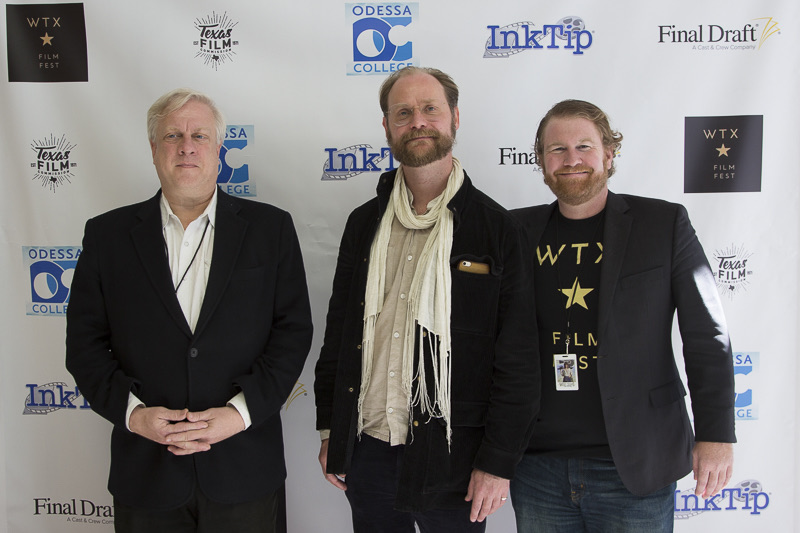 ---
Personal Bio
Born and raised in the great state of Louisiana, Harlan D. Whatley received his B.A. in English from the College of Charleston in Charleston, South Carolina, where he wrote articles for View magazine and acted in television commercials with Orlando Jones and O'Neal Compton. He lived and worked in New York City and received his MFA in Integrated Media Arts from Hunter College of the City University of New York. Recently, Whatley completed his M.A. in English from the University of Texas Permian Basin.  Whatley was an intern for Ric Burns at Steeplechase Films and directed and produced The Tartan Apple: the Scots in New York City and Nine by FIve. His journalism has been pubished in various print and online publications including The Spinning Image , Reel Reviews and The Epoch Times. His poetry has been published in the Taj Mahal Review , Birmingham Arts Journal , Kippis! A Literary Journal and Deep South.  In July of 2010, his short story "The Island of Feral Cats" received 3rd place in the Golden Isles Magazine Summer Short Fiction Contest. Currently, he is working on a television pilot called Professor Greer and has completed My Muse, which has been a finalist in two screenwriting competitions and won a Silver Award at a third one.  
Whatley has taught film, media and mass communication at Hunter College/CUNY, Manhattanville College, Zhejiang University of Media & Communications (China), the American University of Ras al Khaimah (UAE) and Odessa College. From 2016 to 2019, Whatley served as the Director of the West Texas Film Festival.  Currently, Whatley teaches Pre-AP English at Midland High School in Midland, Texas.
---
Latest Activity
Sorry, there was no activity found. Please try a different filter.