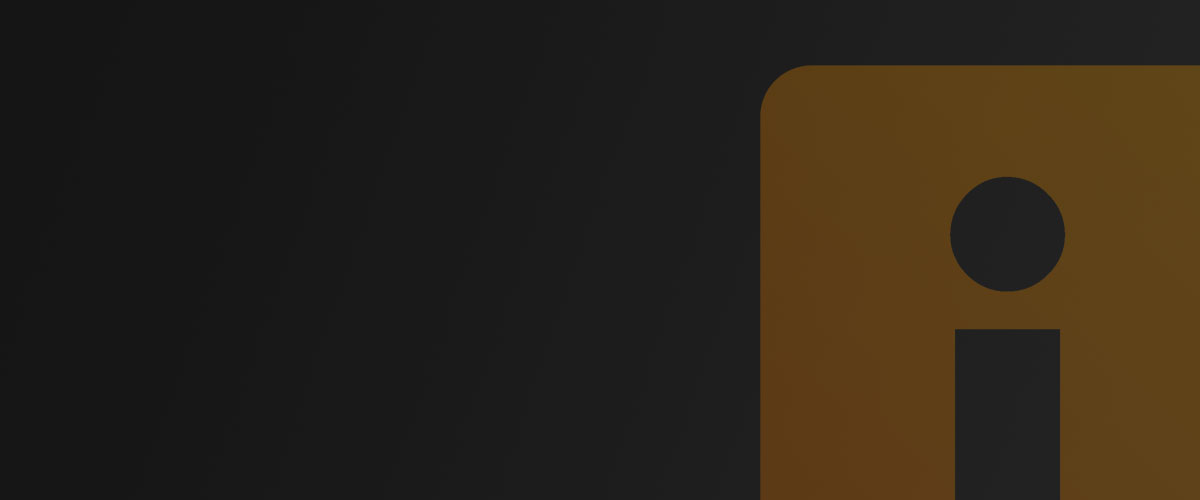 Profession
Actor
Casting
Crew / Production
Filmmaker
Host
Podcaster
Producer
Voice Over
Writer
---
Personal Bio
Hello,
My name is Harlan Groom. I am from Madison Wisconsin. I grew up working on my uncles farm, doing whatever was needed for very long days. I grew up with family that taught me character, grit, hard work, honesty, respect, work ethic & pride in my work.
I gave up a lot to come chase what sets my heart on fire.
I get to do stuff I love to do everyday, I get to tell beautiful stories!
We bring filmmakers together to create inspirational films. We meet regularly and hold several meetings each month all associated with different aspects of the filmmaking process and current projects we are working on as a group. If you would like to be a part of this group be sure and join us at our next orientation meeting for new members. Each meeting is $10 per attendee to help us cover the overhead and administrative costs of the group.
https://www.meetup.com/Film-study-choices-of-the-greatest-actors-ever-an…
Harlan W Groom
Harlan@laactingstudios.com
Latest Activity
Sorry, there was no activity found. Please try a different filter.