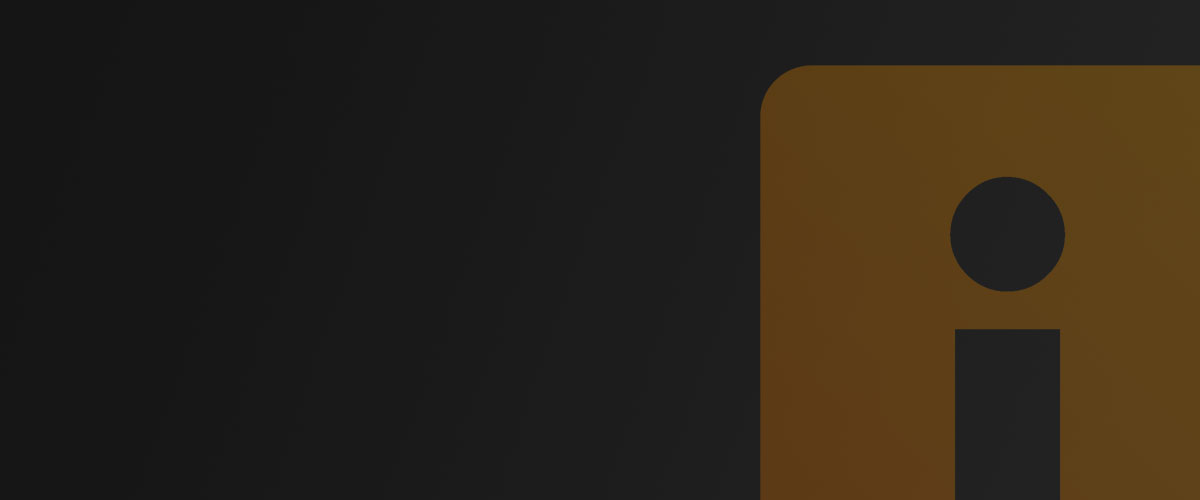 ---
Personal Bio
GABRIELL DEBEAR PAYE
Cell: 617-388-6501 
Email: gdpaye@hotmail.com 
Imdb #: https://pro-labs.imdb.com/name/nm6400941 
LinkedIn: https://www.linkedin.com/in/gabriell-debear-paye-8842038/ 
Objective: I write entertaining stories, dramas, biopics, and book adaptations with social justice, environmental, and scientific themes. Also available for writing assignments.
Education: 
ScreenwritingU: Proseries Screenwriting course, Master Screenwriting Certificate Program (online), and Binge-Worthy T.V. Writing courses; 2012-2010.
Screenwriting Certificate, Emerson College, 2009
Master of Arts in Education, 1984, University of Connecticut.
Bachelor of Science in Biology, 1983. University of Connecticut.
Professional Experience: 
2019: Optioned the script: "The Crawl Up".
2019: Signed a shopping agreement for the script: "The Jefferson/Hemings Family Reunion."
2017: Optioned the script: "The Selfless Gene."
2015: Producer and Script consultant for the movie Pinsky.
1987-2012: Lead Teacher in the Boston Public Schools, high school level. Taught Biology, I.B. Biology, A.P. Environmental Science, Chemistry, Social Justice and others.
Coached 12 city and 4 state science fair winners over many years.
Worked with Harvard School of Public Health to write labs based on their research.
Designed a set for the school play "West Side Story."
1985–1987: U.S. Peace Corps Volunteer. Agriculture and Biology Instructor, grades 10—12 in Liberia, West Africa.
Awards and Professional Activities: 
Cannes 1st place winner in the historical section, 2019.
The Lonely Seal Cinemability contest 1st place winner, 2019.
Placed in 12 other screenwriting contests from 2010-2019.
Publications: 
Paye, Gabriell DeBear. 2000. Cultural Uses of Plants: A guide to Learning about Ethnobotany. 2000. The New York Botanical Garden Press, Bronx, NY. ( ISBN # 0-89327-422-4)
Arms, Karen. 2000. Holt Environmental Science. Holt, Rinehart and Winston, Austin, TX. (Wrote 6 laboratory activities for this textbook series).
Represented by:  
Eric Canton, Canton Literary Managagement
Email: ecanton7@gmail.com , iPhone/text: 805-406-0427
Latest Activity
Sorry, there was no activity found. Please try a different filter.