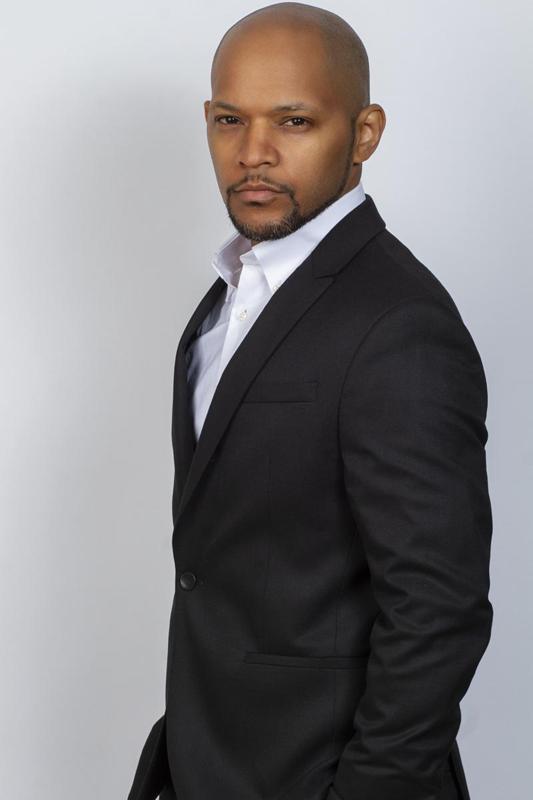 ---
Personal Bio
Most known for creating, managing, and curating one of New York City's most high profile weekly live music showcases, The Eclectic Ride, along with producing some of the biggest nightlife events in New York City from 2002 and beyond, Forrest Renaissance has and does live up to his name.
A jack of many trades with an overall abundant creative spirit, Forrest has thrived well in each and every arena he has taken part in, and those are many. Marketing & Branding Specialist, Music & Film Festival Director, Lead Concert & Event Producer, Music Studio Owner & Manager, US Congressional Office Assistant, Music A&R Development, Club Owner, Photographer, Film & Video Producer, Screenwriter, Digital Media Manager, Artist Manager, Actor, Web Publisher, Casting Director, Club & Event Promoter, Artist Booker, and Business Consultant are among the roles Forrest has played in the business and creative space and workforce over the last decade and a half.
Forrest is looking to expand his client base, consult with brands looking to increase visibility in major US markets, and take on new photography clients, and has a targeted focus in film as an actor, writer and producer. 
As an actor Forrest has appeared in several short film works, a few feature length films (including "The Narrows"), and in the Amazon/RocNation produced five part docu-series, "Free Meek" (released August 2019). Forrest has also written and co-written several feature scripts and TV series projects that are in development.
Latest Activity
Sorry, there was no activity found. Please try a different filter.