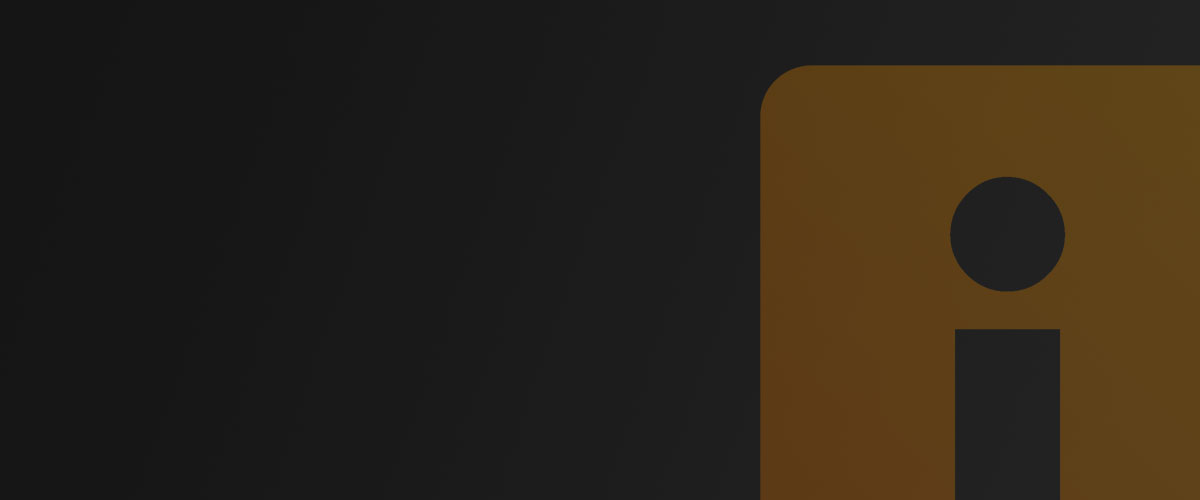 ---
Personal Bio
"Since becoming aware of the creative channel within me empowered by God," says Minister Fitz Houston, " I have been able to convert what can often be stressful times for a creative person into constructive energy towards expressing myself as an artist in any way possible. Why not create your own sound instead of copying others?" This mouthful of a statement certainly applies to Fitz Houston.
Since 1971, Fitz has written over 100 songs, 8 screnplays and over 300 poems (2000 of them to date are inspirational poetry), as well as several plays and short films and stories. He has currently released 8 CDs to date with jazz with scriptures, jazz under prayers, and jazz instrumentals with ministry titles, all giving God the glory. All of his forms of music can be found on YouTube under "Fitz Houston Music" or his channel – http://youtube.com/fitzhouston. His lyrical pieces include numerous ballads expressing various aspects of love, life and relationships as does his poetry. His jazz/gospel instrumentals and inspirational poetry were born directly out his prayer time with the Lord when the late great psalmist, Pastor Andre Crouch shared some wisdom with him – "to never touch your instrument before prayer." That "golden nugget" changed his life and set Fitz on fire to write and play for the Lord ever since.
Fitz started his musical career on piano as a child then switched to trumpet. He first put his lips to the trumpet at age seven when a white teacher and friend of his mother, who played classical piano, took interest in Fitz's love for music. "That white music teacher, whose name I can't remember, taught me the basics of the trumpet on his own time after school at a time and place in Tennessee when segregation was still enforced in the schools and I have been playing ever since." Now , coming full circle, the piano has returned to his life as he writes, programs and records his keyboard compositions but performs LIVE with his horn selections as the flugelhorn is still his main instrument.
A published songwriter, one of the songs he published, a rap song called "Poor & Unfortunate," was used in an episode of the hit series "227." He co-published the song "My Heart Says Yes," recorded and performed by the group LaRue. Fitz performed his smooth ballad "Love Has Found a Way," during an appearance on the Montel Williams Show in 1993.
Also a professional actor since 1978, Fitz's numerous acting credits, including most recently, Fresh Off the Boat, Brooklyn Nine-Nine, This is Us, Baskets and more can be found at his official acting site, http://fitzhouston com or to ALL of his film and TV credits to date, see http://imdb.me/fitzhouston.
Fitz didn't begin focusing on inspirational jazz until 1989. He was just on the verge of giving up playing his horn because he was never interested in playing in nightclubs, session work or bands after college. Then one day he was asked to sit in with the horn section at his church that same year, West Angeles Church of God in Christ in Los Angeles. The rest is history. He loved playing for the Lord so much that ministering to people through his trumpet became his main mission in life. A born-again Christian since 1989 and now ordained minister of the gospel since 2011, Fitz plays his flugelhorn, nicknamed, The Anointed Horn, wherever he is invited to spread the Word through his music. His motto, " Keep on creating, keep on writing and don't listen to naysayers. If God planted a song in your heart, someone in this world is waiting to be blessed by it. Just record it and God will take care of the rest."
Latest Activity
Sorry, there was no activity found. Please try a different filter.