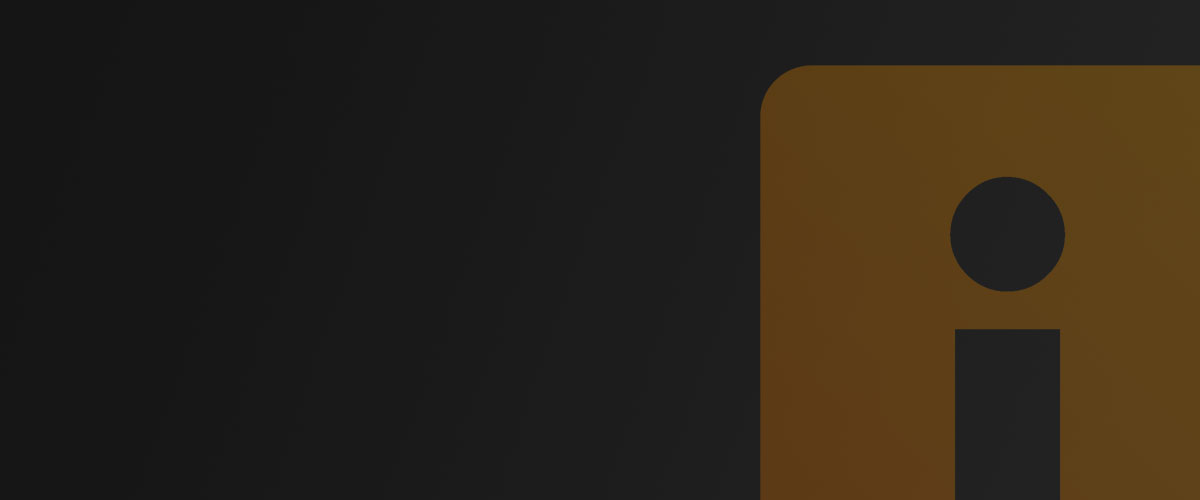 Profession
Actor
App Designer / Programmer
Blogger
Director
Editor
Filmmaker
Marketing
Producer
Songwriter
Web Designer / Programmer
Writer
---
Personal Bio
Elle captures the hearts and minds of many with her unique, entertaining, and insightful brand of storytelling. It's filled with emotional truth, and rooted in her life experiences that range from heart-stopping to heart-tugging.
She specializes in high-concept, female-centric, and character-driven stories, and she's able to intricately weave an exciting and adventurous blockbuster tale, with the heart and soul of an indie film.
Her stories captivate you from the first scene, and take you on a wild journey, culminating with a visceral and cathartic moment that will change your life forever.
Elle is a trained actor, has been writing songs and stories since a very young age, and has lived a double life of artist and business person. She's an adventurer, truth seeker, loves to shake up the establishment, and a lover of peace, love and happiness.
Latest Activity
Sorry, there was no activity found. Please try a different filter.