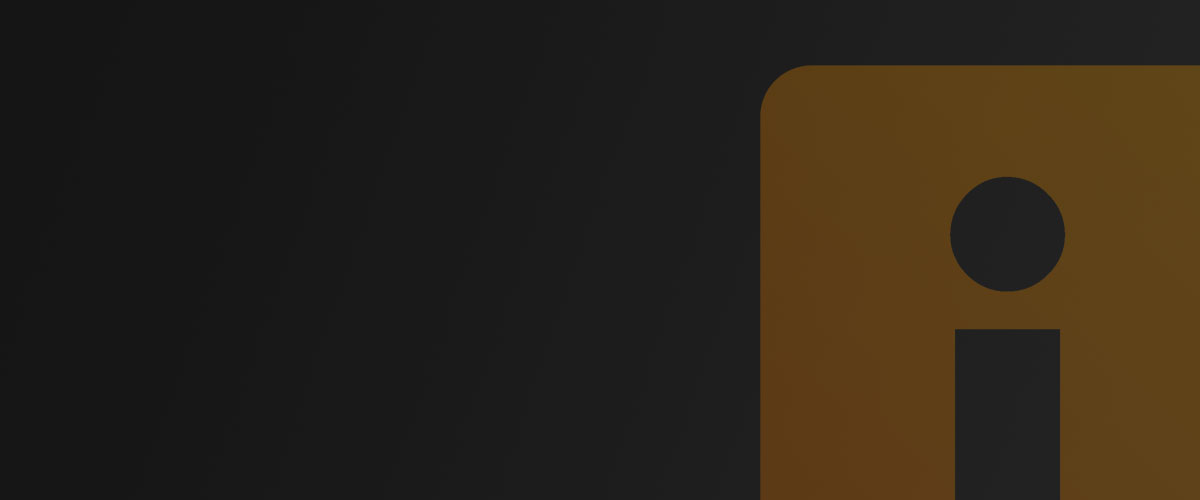 ---
Personal Bio
Hello!
My name is Elisha Nain and I'm writing television I love writing, working, breathing, rolling in television.
The inside of my brain looks like a compilation of family home videos, product placement of my favorite foods (i.e. Hominy), and intermittent alternative rock musical numbers with the occasional 20th-century vinyl record playing to express my angsty old soul.
This December 2018, I'm traveling to Spain to attend the Can Serrat residency program, where I will write more television in a Spanish Castle.
When I return, I'm making the trek west to Los Angeles to bring my TV writing ambitions to fruition.
let's connect sometime 🙂
Cheers // Elisha
Favorite Shows Right Now
This is Us // Black Mirror // Insecure // End of the F***ing World // Jane the Virgin // Stranger Things
Favorite Shows Forever
Scrubs // Twilight Zone (super excited for the Jordan Peele reboot) // Parks and Recreation // Tales from the Crypt // Rugrats // As Told by Ginger
---
Latest Activity
Sorry, there was no activity found. Please try a different filter.