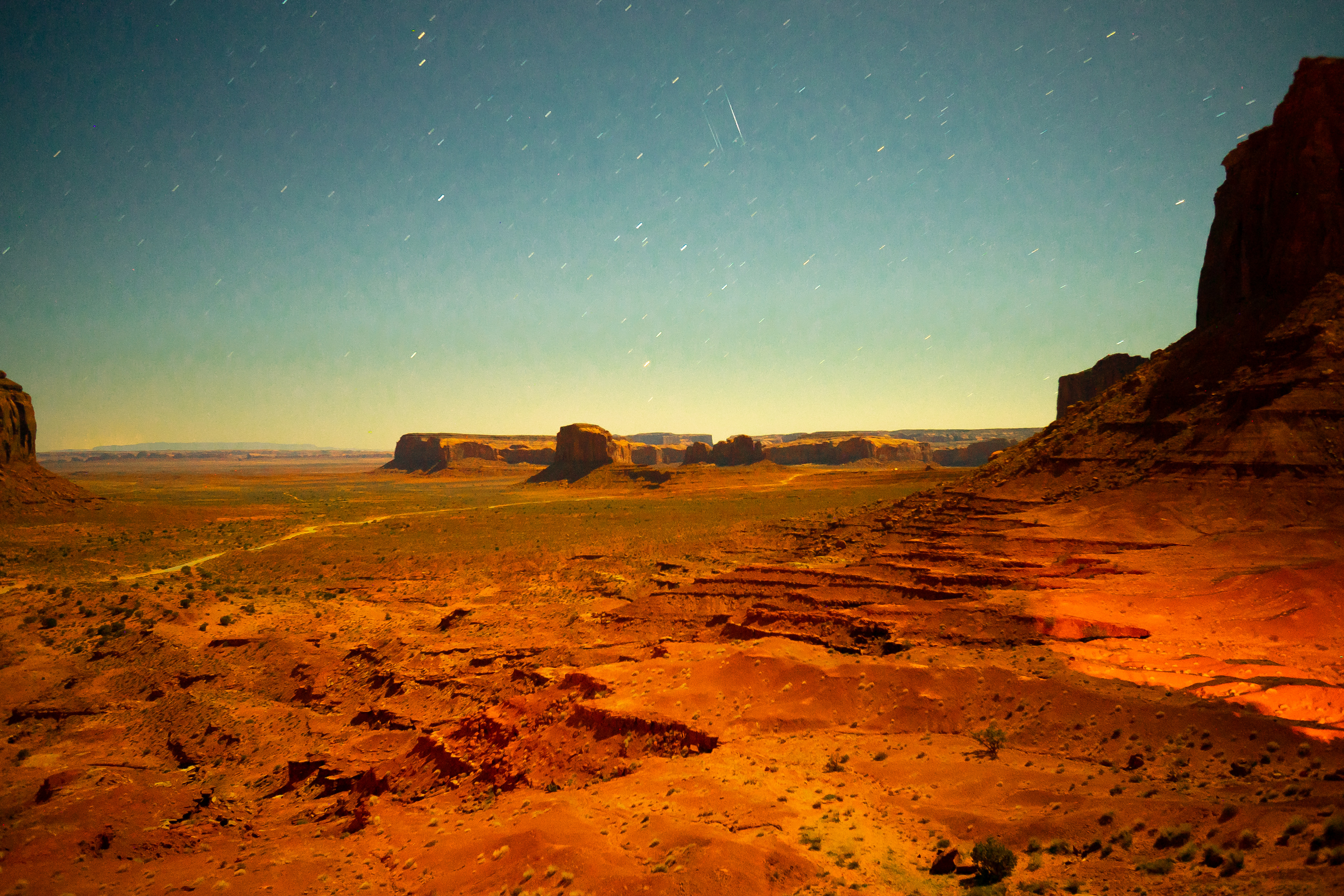 Profession
Cinematographer
Crew / Production
Development
Director
Editor
Filmmaker
Photographer
Post Production
Producer
---
Personal Bio
David Goldberger is an LA-based filmmaker, who has been producing, directing, shooting and editing short form content for over 10 years.
Some of David's larger projects include Ibchen Hallas, a World War I period piece that screened at Boston IFF; and The Job, a Black Mirror-styled psychological thriller that screened at the Oscar-qualifying HollyShorts FF.
David graduated from New York University with a degree in Mathematics and Entertainment Business.
In addition to being a filmmaker, David has worked as a Software Consultant, Bioinformatics Researcher, and Wrestling Referee.
---
Latest Activity
Sorry, there was no activity found. Please try a different filter.