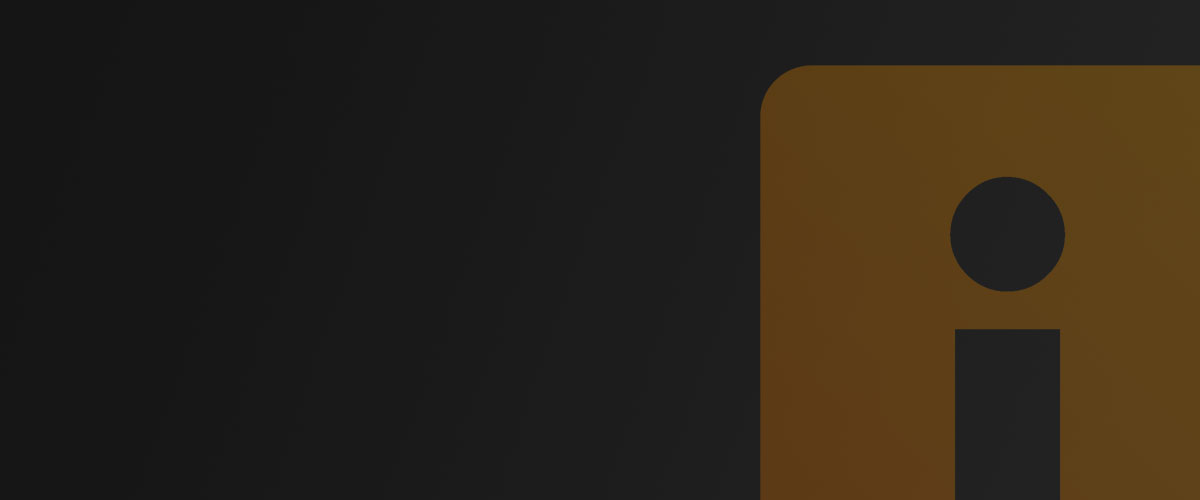 ---
Personal Bio
Dante Saverio Amato is a successful model, actor, DJ and music producer. This rising star first discovered his passion for music while in college became known for playing some of the most epic music events in Manhattan and along the east coast. Dantes style off progressive tech-house draws from European influence, but is delivered with New York attitude, distinguishing his sound from other DJ's and music producers. Exuding energy in front of his audience, Dantes sets were the soundtrack to his peers most unforgettable nights. 
Dantes energy and charismatic smile is undeniably intoxicating to any crowd. Stepping out from behind his mixer and onto the runway modeling some of the hottest brands for NY and LA fashion week. Amato's parties are frequented by fashion models and music junkies creating an ambiance that house music's most elite attendees cannot resist. 
The world is the stage for this renaissance man. This socially conscious stud uses his charm and platform to raise awareness for environmental issues facing our planet today. The handsome advocate is committed to educating others on ways to reduce waste, pollution, and their carbon footprint. Dante Saverio Amato is multi-talented, more than a triple threat by industry standards.
Latest Activity
Sorry, there was no activity found. Please try a different filter.