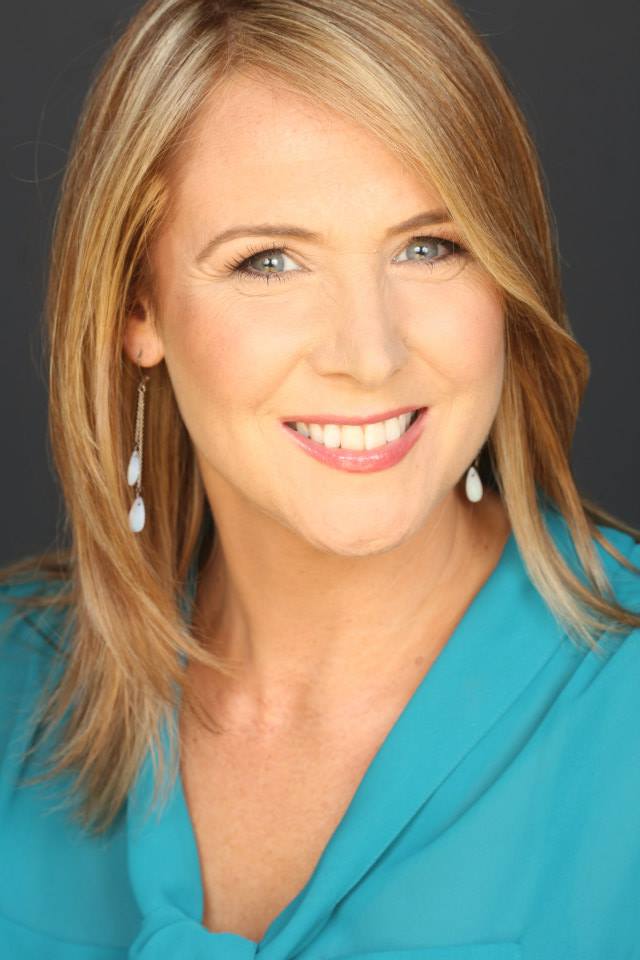 ---
Personal Bio
DANIELLA CRACKNELL owns and operates LEONARD GEORGE, a reputation development company serving clients from New York to Los Angeles. Among heading up communications for clients, she produces and promotes lifestyle brands for broadcasting, publishing and e-commerce revenue streams. 
Among her clientele is thought leader Laura Fredricks, who calls Cracknell the 'turn-around expert' for moving her brand into mainstream with a new book that opened doors to appear on speaking panels with Presidential candidates, as well as expanded her customer base into new business categories and developed her as a national media personality.
​
Cracknell's experience stems from a seasoned career in the media industry where she stirred media controversy, handled media crisis and negotiations national news stories featured on THE TODAY SHOW and ENTERTAINMENT TONIGHT as well as on cable news outlets.
As a former media spokesperson for pioneering daytime talk shows and television newsmagazines like INSIDE EDITION and EXTRA, she has been quoted in top tier media outlets from USA TODAY to THE NEW YORK TIMES, and has also worked side-by-side with iconic executive producers who have shaped the landscape of television.
​
Cracknell therefore, brings to her clientele a significant understanding of the mechanics and business issues of the broadcast industry, and has negotiated television development deals on behalf of those she works with. She has held professional memberships in the National Academy of Television Arts and Sciences, Women in TV & Film, the National Association of Television Programming Executives, and The British Academy of Film and Television Arts. 
​
"Daniella Cracknell is a true professional who clearly understands the business."
-BROADCASTING & CABLE Executive Editor Melissa Grego-
​
More on: https://www.leonardgeorge.tv/expertise
---
Latest Activity
Sorry, there was no activity found. Please try a different filter.