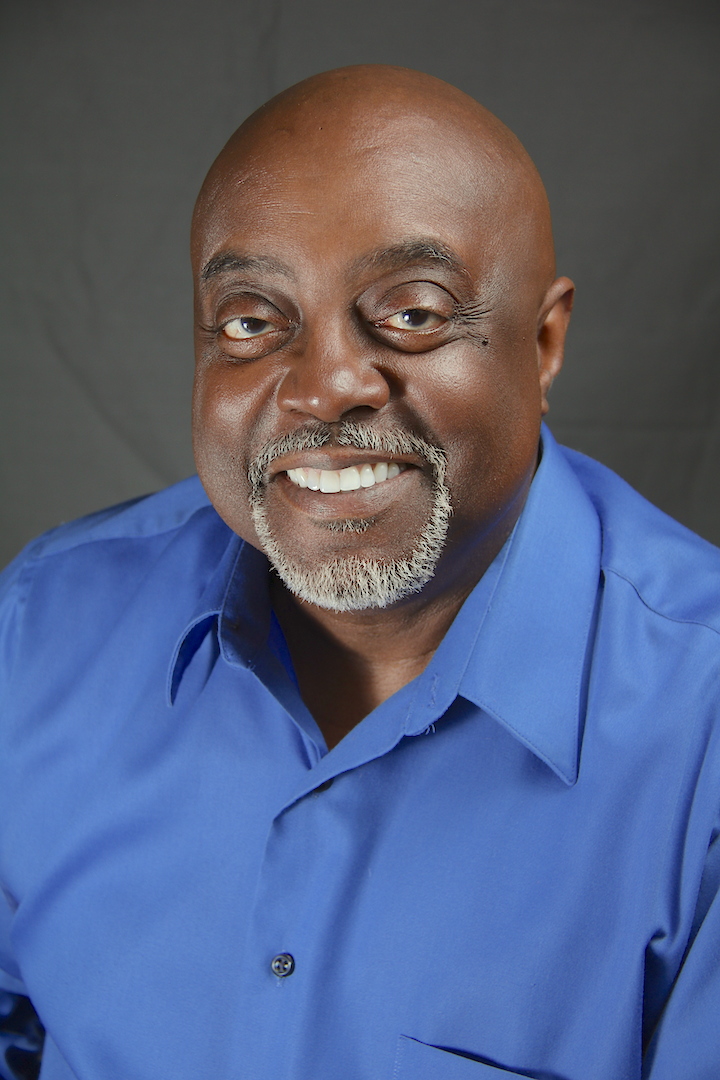 ---
Personal Bio
Dale ("DeeTee") is the Executive Producer, writer, and title character of the award winning short film, MY NAME IS LAMAR. His other film credits include HBO's ALL THE WAY, ELECTRIC SLIDE, THE HARD CANDY KID, INTOLERABLE CRUELTY, REAL WOMEN HAVE CURVES, THIS CHRISTMAS, LOANER, TEDDY BEARS' PICNIC, WEDDING DAY, DHARINI, GOHBI AND GOD and BLOODY WEDNESDAY.
Dale's TV guest roles include BONES, MODERN FAMILY, KINGDOM, HOUSE M.D., MR. SUNSHINE, LAST WEEK TONIGHT with JOHN OLIVER, BROTHERS & SISTERS, HOW I MET YOUR MOTHER, RULES OF ENGAGEMENT, ER, CLOSE TO HOME, DESPERATE HOUSEWIVES, THE SHIELD, COLD CASE, THE INSIDE, GILMORE GIRLS, MALCOLM IN THE MIDDLE, CROSSING JORDAN, WILL & GRACE, THE DISTRICT, BECKER and ONCE AND AGAIN.
Dale was honored to be on the 2010 PRIMETIME EMMY™ ballot for Outstanding Guest Actor in a Comedy AND Drama series. (Modern Family and House M.D.)
As a voiceover actor, Dale has narrated for the audiobooks, WHAT THE HELL DO YOU HAVE TO LOSE? – Trump's War On Civil Rights released in 2018 and THE HALL – A CELEBRATION OF BASEBALL'S GREATS for the National Baseball Hall Of Fame and Museum released in 2014. He also voiced several characters in the videogame GRAND THEFT AUTO V. 
​
Dale began his professional theatre career at Starlight Musical Theatre in The Desert Song. Since then he's performed in Joe Turner's Come and Gone, White Linen and Toys in the Attic at the Old Globe Theatre, Inspecting Carol at Repertory Theatre of St. Louis, Ain't Misbehavin' at Cincinnati Playhouse, Once On This Island at Virginia Stage Company, A Christmas Carol and Death of a Miner at San Diego Rep, The Secret Garden and Big River at Sacramento Music Circus, Woyzeck at Sledgehammer Theatre, Ceremonies In Dark Old Men and Cat On A Hot Tin Roof at The Human I Theatre,  My One and Only and Showboat at Starlight Musical Theatre.
​As a vocalist, Dale was lead singer and percussionist for the R&B band, Upside De Head. He has sang in recording sessions as well as in concerts with Chris Brown, Poison, Barry Manilow, Helen Reddy, gospel artists Tramaine Hawkins, Kurt Carr and was a member of  the gospel group, The Rickey Grundy Chorale.
Dale is a quarter finalist in both Final Draft's and ScreenCraft's Screenwriting Contests with his romantic thriller, CHALKLINE. His other screenplays include MR. COTTON, NICE GUYS FINISH LONELY and is adapting a retelling of a Frank Capra holiday classic, POCKETFUL OF MIRACLES. For television, he has written THEME PARK, a workplace situation comedy. 
---
Latest Activity
Sorry, there was no activity found. Please try a different filter.