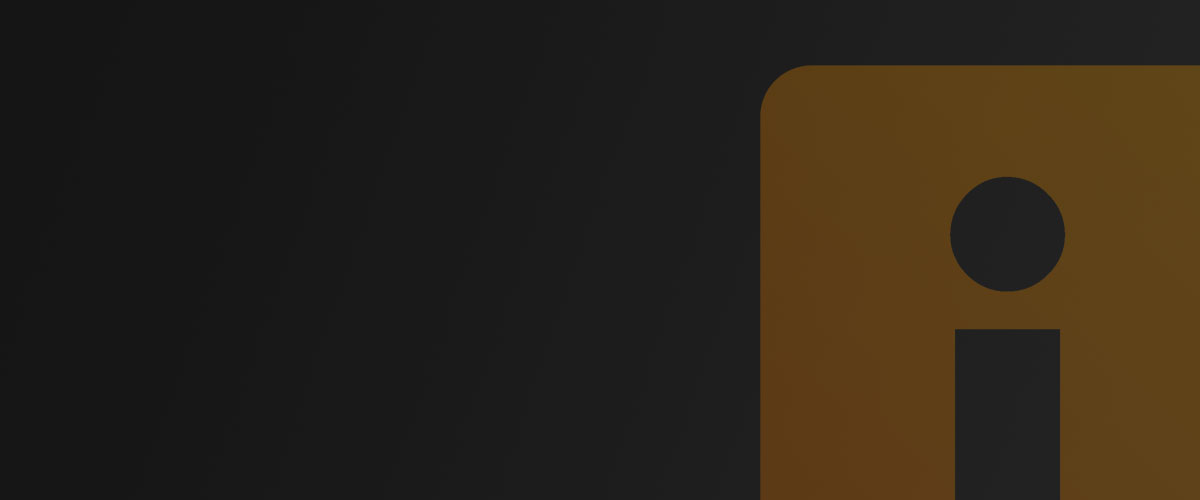 ---
Personal Bio
I am retired after working for over 30 years for Milwaukee PBS.  As a Producer and Director, I worked on a variety of programs.  From cooking shows to public affairs and elections, from parades to outdoor sports, I did a lot of local programming.  
As the Producer, I would create the show idea and title.  I would hire the talent and book the crew and facilities.  I'd also write the script.
As the Director, I would work with my talent and crew to get the production on tape.  After that, I'd do an off-line edit and then work with the editor to get a finished product.  
Being a local PBS affiliate, we wore more than one hat.  In fact, towards the end of my career at PBS, I was doing my own graphics, too.  
Since retiring, I signed on to help a friend with his filmmaking company.  Since covid shut down production, I've taken the time to write movie scripts.
Latest Activity
Sorry, there was no activity found. Please try a different filter.